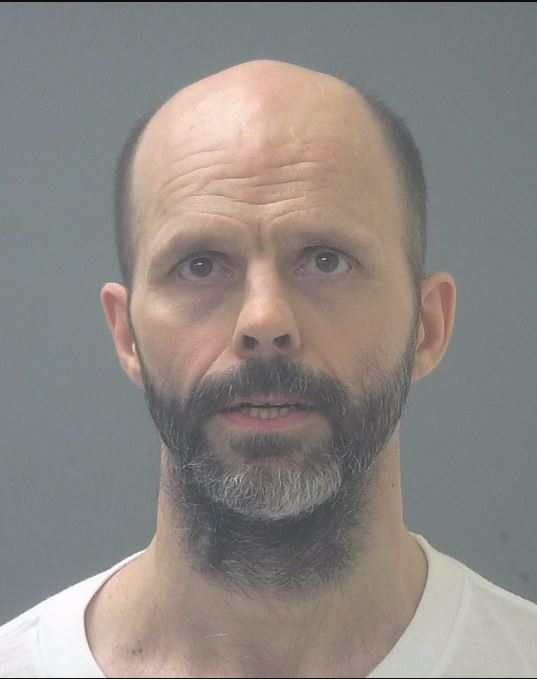 State Attorney Ginger Bowden Madden announces that on October 19, 2021, a Santa Rosa County jury convicted Jimmy Ray Carruthers of Second Degree Murder. Circuit Court Judge Darlene Dickey immediately sentenced Jimmy Carruthers to a mandatory life sentence in the Department of Corrections.
This charge originates from the July 1, 2019, murder of David Kever. The Defendant was an inmate at the Santa Rosa Correctional Institution and attacked his cellmate, Mr. Kever, strangling him and then stomping on his throat numerous times.
State Attorney Ginger Bowden Madden stated, "Every person's life has value—even those who are incarcerated deserve to be safe and secure without the fear of violence."
The investigation and arrest were conducted by the Florida Department of Law Enforcement. For additional information, please contact Assistant State Attorney Mark Alderman at (850) 981-5500.