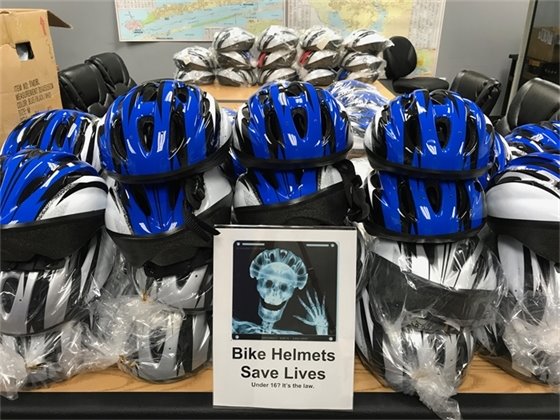 The Santa Rosa County Department of Emergency Management will offer free bike helmets for adults and children from 1 to 4 p.m, Thursday, December 19 with one catch — individuals must be fitted in person to receive a helmet.
Wearing a bike helmet reduces the odds of head injury by 50% and head/face/neck injury by 33 percent, according to the Insurance Institute for Highway Safety/Highway Loss Data Institute.
The giveaway will take place at SRCEM, located at , located at 4499 Pine Forest Road in Milton. For more information, call 850-983-5360.