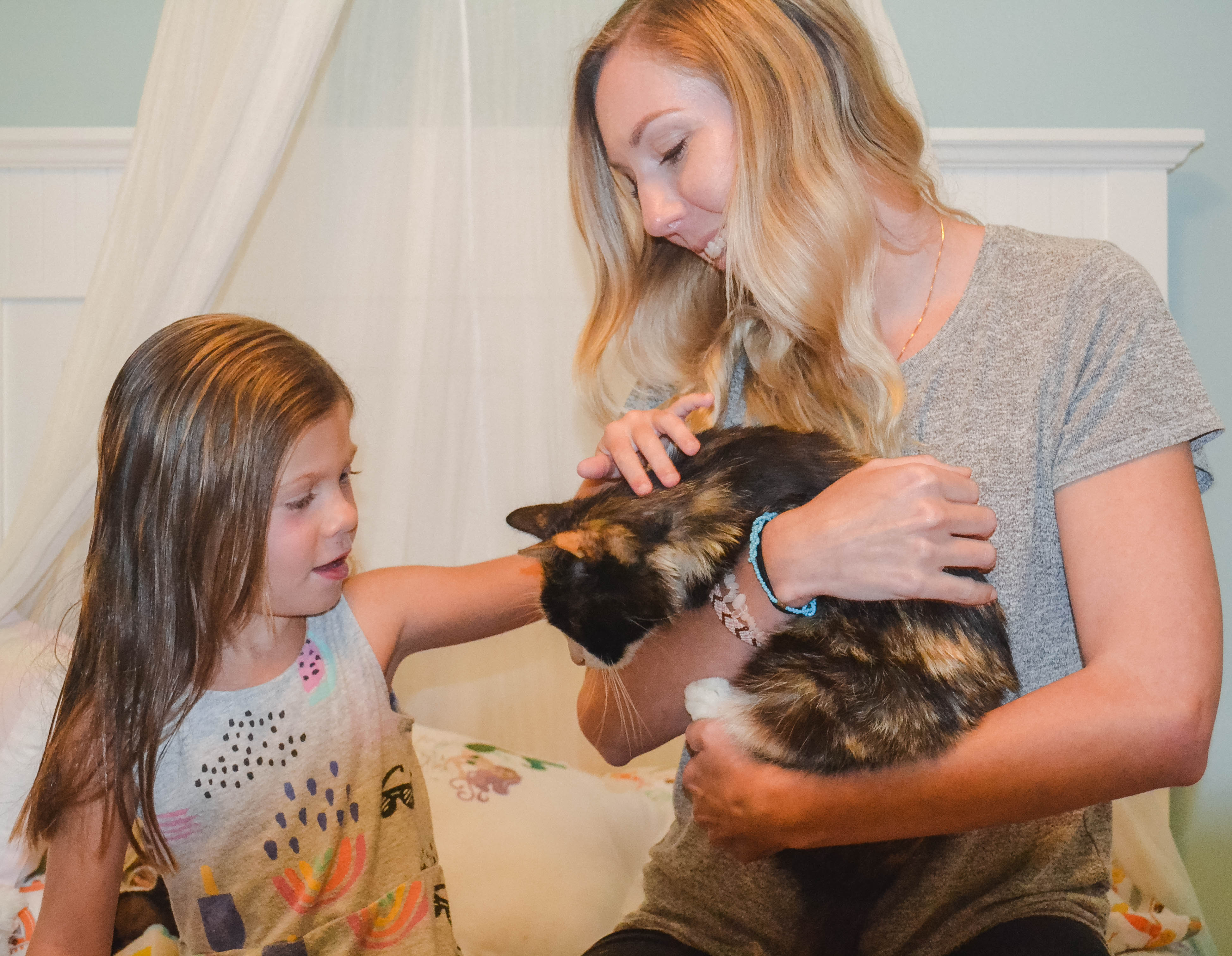 In support of Home for the Holidays event, Santa Rosa County Animal Services Department has announced it will reduce adoption fees during December.
The reductions will take place as follows for the month of December:
Dog adoption will be $30.00
Cat adoption will be $20.00
"It is our wish that all adoptable pets in our shelter have a home especially during the holidays to experience the love and warmth of their forever family," said Dora Thomason, animal services supervisor.
According to Santa Rosa County Public Information Officer Brandi Whitehurst, PetSmart will provide those adopting an animal from the county shelter with a free bag of food and coupon book if you adopt from the shelter.
View the available pets at https://www.santarosa.fl.gov/405/Search-Adoptable-Pets