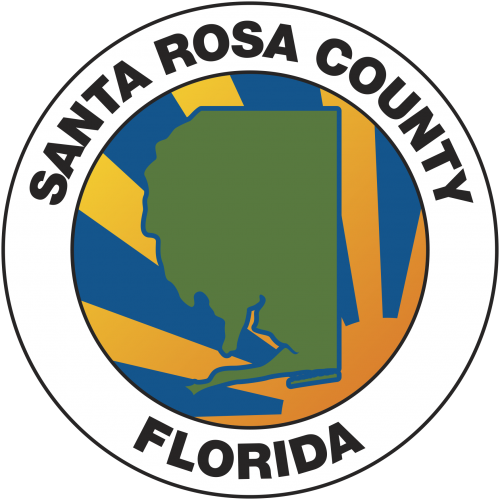 Santa Rosa County is currently seeking applicants for various advisory boards and committees. Any resident of Santa Rosa County who would like to be considered for appointment to one of the boards or committees listed below should complete the county's online application. Members of these boards and committees must abide by applicable Florida laws including the public records law, code of ethics and the Florida's Government-in-the-Sunshine Law. More information on each advisory board or committee can be found online here.
Affordable Housing Advisory Committee
Bagdad Architectural Advisory Board
Building Board of Adjustment
Civil Service Board
Library Advisory Committee
Local Option Sales Tax Oversight Committee
Marine Advisory Committee
Zoning Board (applications due by Thurs., Oct. 31)
For questions, contact the county administration office at (850) 983-1877.