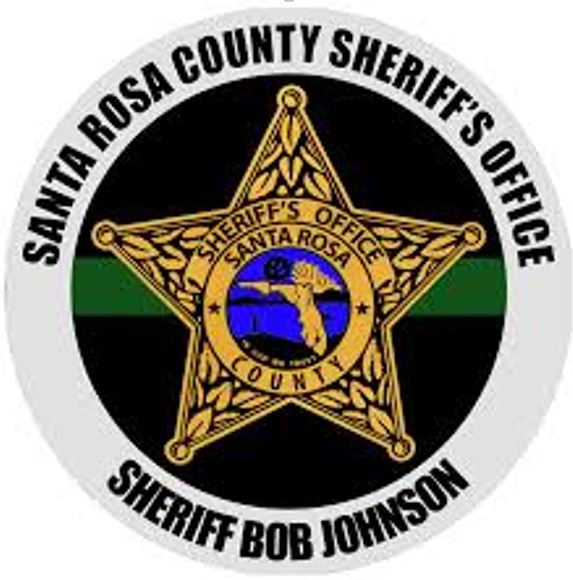 Sheriff Bob Johnson on Thursday spoke at the Santa Rosa County Commission meeting and stated he would like to use CARES Act funding to purchase body worn cameras for his agency's officers.
"I haven't been really big on them, but I think they're coming (with new Presidential administration)…I don't ever think we'll get a better price on them than this," said Johnson, who also asked for funding for weapons for the agency and raises for personnel.
Johnson's presentation stated his agency expects body worn cameras will be federally mandated but not federally funded.
SRSO currently has operational contracts with Motorola/Watchguard and subsequently received what Johnson described as a "low-cost offer" to supply the agency with 200 cameras for 5 years for $900,000. The offer includes software, unlimited data storage, hardware, loss or damage.
District 5 Commissioner Colten Wright questioned whether or not a competitive bidding process was used, and Johnson said it was done and the Motorola offer was more than $550,000 lower than others.
"As someone that looks on the outside in I would appreciate giving (officers a choice to wear them)," said District 3 Commissioner James Calkins, who expressed support for the raises.
Johnson stressed the need for raises, noting that his agency did not provide any raises in 2020 and now offers thousands less for dispatch employee salaries than other counties.
The board will revisit more detail discussion on specifics of the CARES Act funding, likely in January, after the county receives the money.