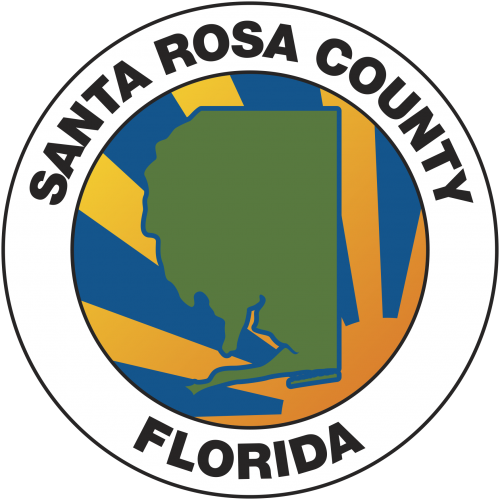 The first public hearing takes place tomorrow evening for Santa Rosa County's tentative $175-million budget for the upcoming fiscal year, which includes salary adjustment and merit increases for county staff plus a 10-percent raise for county deputies.
Property tax assessment are set to remain at 6.0953 mills — the same rate has been since 2008, per the tentative budget.
"Through sensible fiscal management, we are able to deliver the services our community
members expect from their local government. By providing important services for today and laying
the groundwork for a strong future, we can continue to sustain Santa Rosa County's economic
prosperity and further enrich our community," stated County Administrator Dan Schebler.
The county's 2018-2019 fiscal year kicks off October 1 and runs through September 30, 2019.
The breakdown of expenditures includes around $59 million for public safety, $39 for general government services, $27 million for utility services and other environmental costs, $20 million for transportation, $6 million for recreation/culture, $5 million for health & human services and $5 million for economic development.
Tomorrow's budget hearing starts at 6 p.m. at the County Administrative Complex, located at 6495 Caroline Street in Milton.
Click the following link to see the tentative budget: 2018-2019 tentative budget presentation