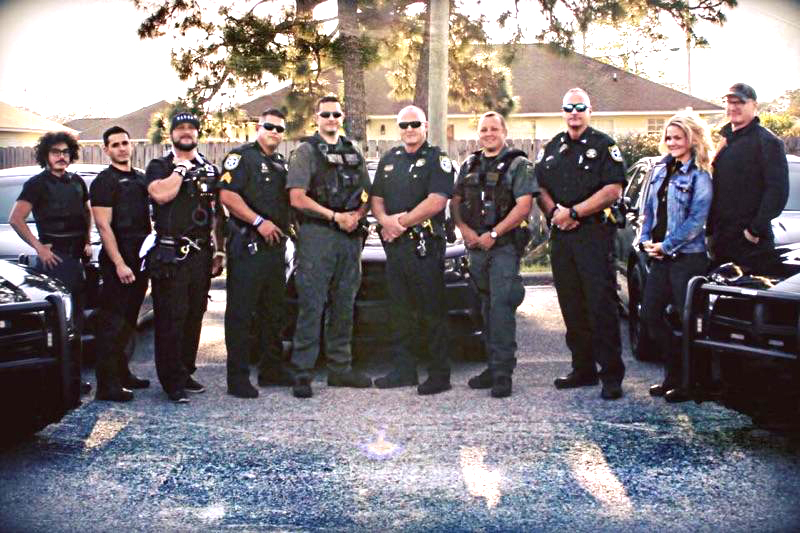 Santa Rosa County Sheriff's Office has been selected to participate in the State Farm and Canary "Protect the Protector" campaign which will provide the county's patrol deputies with free home-monitoring systems.
"I can't thank State Farm and Canary enough for their tremendous show of support for all first responders. In today's environment, this gracious donation offers a piece of mind and one less thing to worry about while on patrol." Santa Rosa County Sheriff Bob Johnson said.
According to a Santa Rosa County Sheriff's Office press release issued August 21, State Farm and Canary are providing 200 home-monitoring systems, free of charge, to patrol deputies.
"These two community-minded organizations are participating in conjunction with each other to provide our deputies with equipment intended to protect our law enforcement officers while not at home, serving their community," Santa Rosa County Sheriff's Office Spokesman Sgt. Rich Aloy stated in the release. "These monitoring systems are enhanced with motion sensors, air monitors, sirens and video. This allows Deputies to feel at ease while away from home and loved ones," Aloy said.