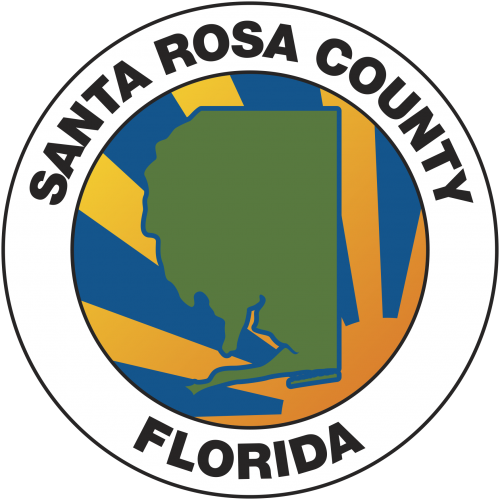 Santa Rosa County no longer qualifies for the Florida Department of Transportation's Small County Outreach Project grant funding after exceeding the 170,000 population mark — a threshold county leaders did not yet expect to surpass, resulting in a loss of roughly $7.2 million over the next five years.
"We anticipated this happening, but were not expecting it to occur until after the results of the 2020 census," stated Santa Rosa County Public Works Director Stephen L. Furman in an email.
According to Furman, SCOP funding has been used for projects such as the resurfacing of Soundside Drive, which was completed last fall.
Per county documents, some future projects eyed for completion using SCOP funding were the repaving of 5.3 miles of East Bay Boulevard from U.S. 98 to Tom King Bayou ($1.41 million) and 4.5 miles of Munson Highway from Hwy. 87 N to East Gate Road ($2.4 million).
"The projected loss of grant funding for the various roadways that were submitted for FDOTs consideration amounts to approximately $7,155,000 over a 5-year period, or approximately $1.4 million per year," stated Furman in a February 11 memo.
SCOP funding provided up to 75 percent of estimated project costs.
Back in 2015, SCOP's previous maximum population limit was increased from 150,000 to 170,000. At that time commissioners discussed reinstating impact fees as an option to make up for the loss.
Furman on Monday recommended commissioners add roadway improvement projects previously included in FDOT's 5-year program into the county's Capital Improvement Plan for future funding.
"It was a very good opportunity for the county while it was available," Furman told South Santa Rosa News on Monday. "Now we will have to rely on other funding sources to be able to afford to undertake these large roadway projects," Furman said.