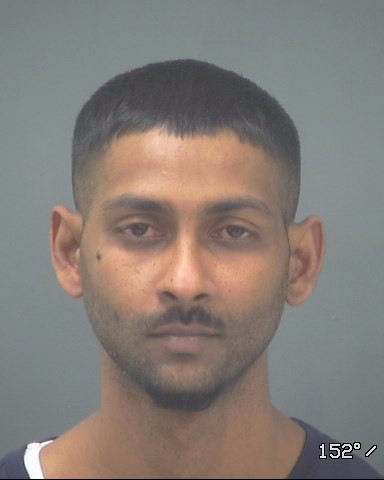 State Attorney Bill Eddins announced that on Thursday, February 1, 2018, a Santa Rosa County Jury found Randy Roberto Bess, age 34 of Pace, Florida, guilty of Lewd or Lascivious
Molestation.
Bess committed the crime in July 2015 at his home by touching the victim's private area underneath her clothes. Bess later admitted to a friend that he had touched the victim in her
private area.
He was arrested on November 4, 2016 following an investigation by the Santa Rosa County Sheriff's Office.
Immediately following the verdict, Circuit Judge David Rimmer revoked Bess' bond and remanded him to custody.
Sentencing is scheduled for March 7, 2018. Bess faces a maximum penalty of 15 years in prison.
The investigation was conducted by Scott Jones of the Santa Rosa County Sheriff's Office, and the case was prosecuted by Assistant State Attorney Stephanie G. Pace.
For further information, please contact Ms. Pace at 850-983-4453.