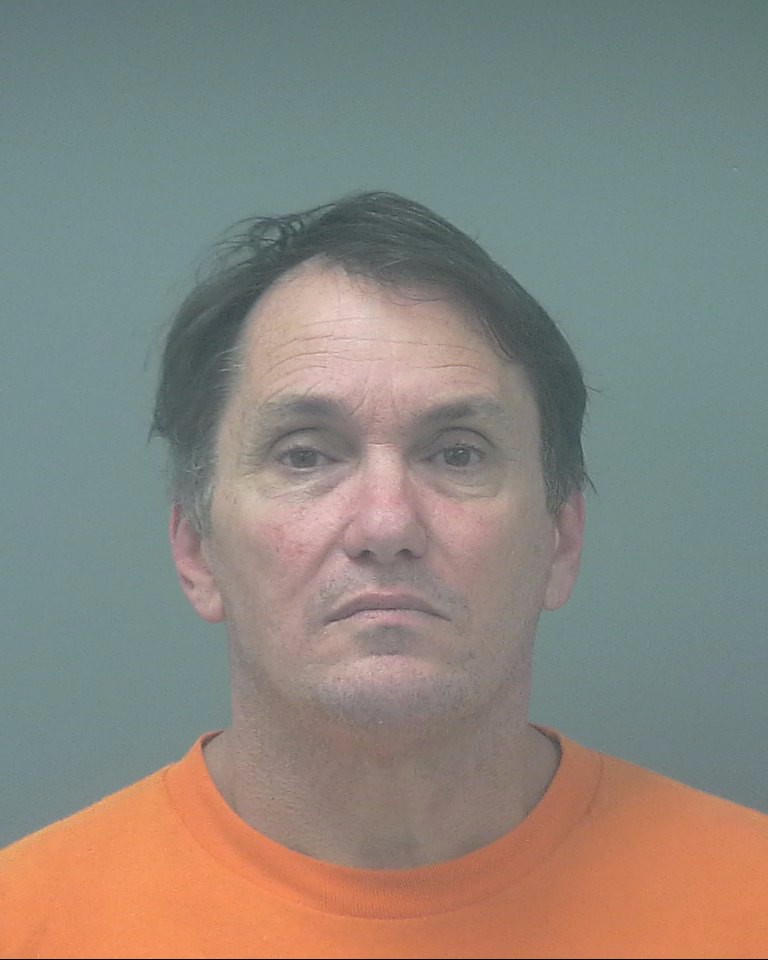 Ginger Bowden Madden, State Attorney for the First Judicial Circuit of Florida, announces that a Santa Rosa County jury found Thomas Lawlis guilty as charged on two counts Sexual Battery Victim Less than 12 Defendant over 18.
The guilty verdict was rendered on October 5, 2023.
Throughout the late 90's and early 2000's, Lawlis would sexually abuse his victim who was between the ages of six and eleven, on a monthly basis.
In 2016, the abuse was reported to the Santa Rosa Sheriff's Department.
Lawlis was previously designated as a Sexual Offender in 1998.
The Honorable Clifton Drake sentenced Lawlis to life in the Department of Corrections.
The investigation was conducted by the Santa Rosa Sheriff's Department. The Assistant State Attorney Kari Garrett prosecuted the case. Any questions may be directed to the State Attorney's Office at (850) 981-5500.