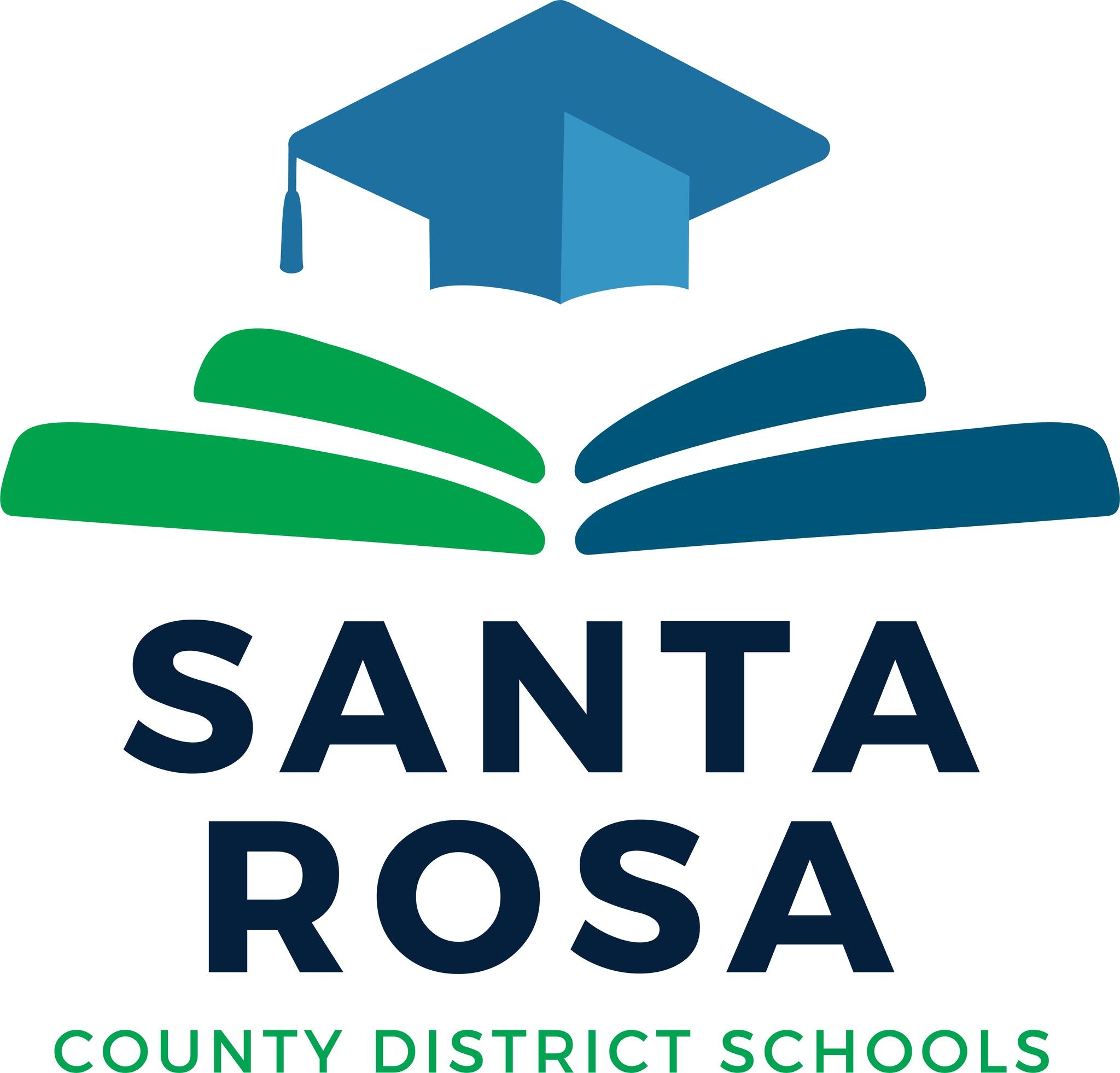 Beginning in the 2023-24 school year, middle schools in Santa Rosa County will begin implementation of basketball, cross country and track.
"The priority of the district is to continue to increase opportunities for students (boys and girls)," said Tonya Shepherd, public information officer for the district.
Shepherd said the sports were chosen to implement first due to the availability of facilities.