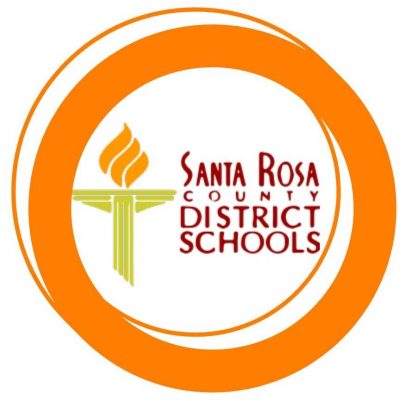 Florida
Governor Ron DeSantis and Commissioner of Education Richard Corcoran today announced nearly $11 million in funding for the 2021 Pathways to Career Opportunities Grant and Apprenticeship State Expansion Grant recipients, including an allocation to Santa Rosa County District Schools.
Awarding this funding is a part of Governor DeSantis' efforts to make Florida the best state in the nation for workforce education by 2030. Including these awards, more than $30 million has been invested since 2019 to expand registered apprenticeship and pre-apprenticeship programs. This grant funding will create opportunities for individuals to earn the high-value skills and nationally recognized credentials necessary for high-earning careers, and support our growing industries and globally competitive economy.
"By investing in career training and apprenticeship programs, Florida is expanding opportunities in a way that will strengthen key sectors of the economy," said Governor Ron DeSantis. "Through this program, we are offering alternatives to the traditional (and expensive) brick and ivy education experience and helping Floridians obtain good jobs without going into debt. I am proud that we have been able to award these grants for three years, as we continue to invest in creating opportunities for Floridians."
"Under the leadership of Governor DeSantis, we've doubled-down on our workforce education initiatives and these grant programs best demonstrate this. Apprenticeships are time-tested training models equipping trainees with the confidence and skills to thrive in high-demand careers," said Commissioner of Education Richard Corcoran. "Apprenticeship programs prepare students for more than an entry-level job. Upon completion, students are prepared for lifelong learning and family sustaining careers."
In partnership with CareerSource Florida, the Department of Education continues to make noteworthy gains, expanding the number of RAPs by 15%. This expansion represents a total of 300 programs with 1,875 apprentices reaching completion and earning an in-demand apprenticeship certificate with an average salary of $52,500.
Governor DeSantis has worked with the Florida Legislature to secure historic funding for Florida's students and families, totaling $30 million dedicated to registered apprenticeships through the Pathways to Career Opportunities Grant.
This year's awardees, totaling $9.8 million in funding, are:
TruMont, LLC
Flagler County School District
Florida Training Services
Jacksonville Electrical Joint A&T Committee
Tallahassee Community College
Florida Alcohol and Drug Abuse Association
Santa Rosa County School District
Florida Gulf Coast Chapter ABC Inc., GNJ
Lockheed Martin Corporation
AmSkills
Clay County School District
Pasco-Hernando State College
Sumter County School District
GE Aviation Systems
Net Synergy Virtual Solutions LLC
Crisis Center of Tampa Bay
Community Health IT
iBuild of Central Florida
Daytona State College
Space TEC
St. Lucie County School District
Seminole County School District
Osceola County School District
Indian River State College
Volusia County School District
Collier County School District
Miami-Dade County School District
Palm Beach County School District
Miami-Dade College
Hamilton-Ryker
ABC Institute, Inc.
Florida International University
Junior Achievement of South Florida
Northwest Florida State College