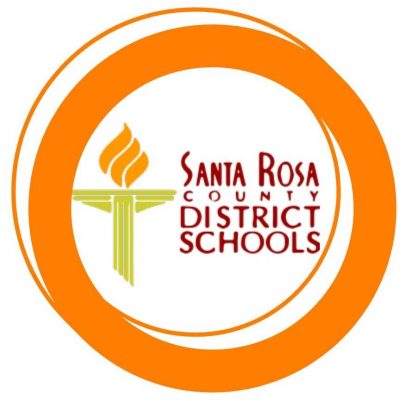 Although nothing is written in stone, considering the escalating COVID-19 pandemic, Santa Rosa County Superintendent Tim Wyrosdick on Tuesday said as of today he expects students to return to school April 15.
Florida Governor Ron DeSantis announced March 17 that all public and private K-12 and career and technical center campuses will be closed through April 15. Students had previously been told to report back March 30.
School employees had been told work would resume immediately after Spring Break on March 23, but they were later informed not to show up until March 30, when they are still expected to return.
The Florida Department of Education in a March 17 press release said school districts should be prepared to extend their educational calendars through June 30.
Additionally, DOE is encouraging schools to operate virtually or through other non-classroom-based means. Florida Department of Education Commissioner Richard Corcoran said schools could purchase Internet service and devices for students to access online learning.
Furthermore, DeSantis announced that state standards testing would not take place and parents can opt to retain students in their current grade level for the 2020-2021 school year.
FREE MEALS FOR STUDENTS
Santa Rosa County Schools on Monday, March 23 will start offering curbside pick up of free weekday breakfast and lunch meals for any child up to age 18 – regardless of their free/reduced lunch status.
According to the school district, students must be present to receive a meal, and parents or guardians can't request additional meals for children at home.
Service is expected to take place from 9:30-11 a.m. at least through March 27 at the following sites (more could be added):
Milton High School's bus ramp, located on Raymond Hobbs Lane
Pea Ridge Elementary's parent pick-up line
East Milton Elementary's bus ramp, located on Ward Basin Road
Jay Elementary's bus loop, located on Alabama Street
Berryhill Elementary's bus ramp, located on Berryhill Road
Holley-Navarre Primary's bus ramp, located on Escola Street
T.R. Jackson's parent pick-up area
Bus service will be available to transport students to and from free meal pick up. Those details are expected to be announced on Friday, and we will update this story to reflect that and share the information in other mediums at that time.