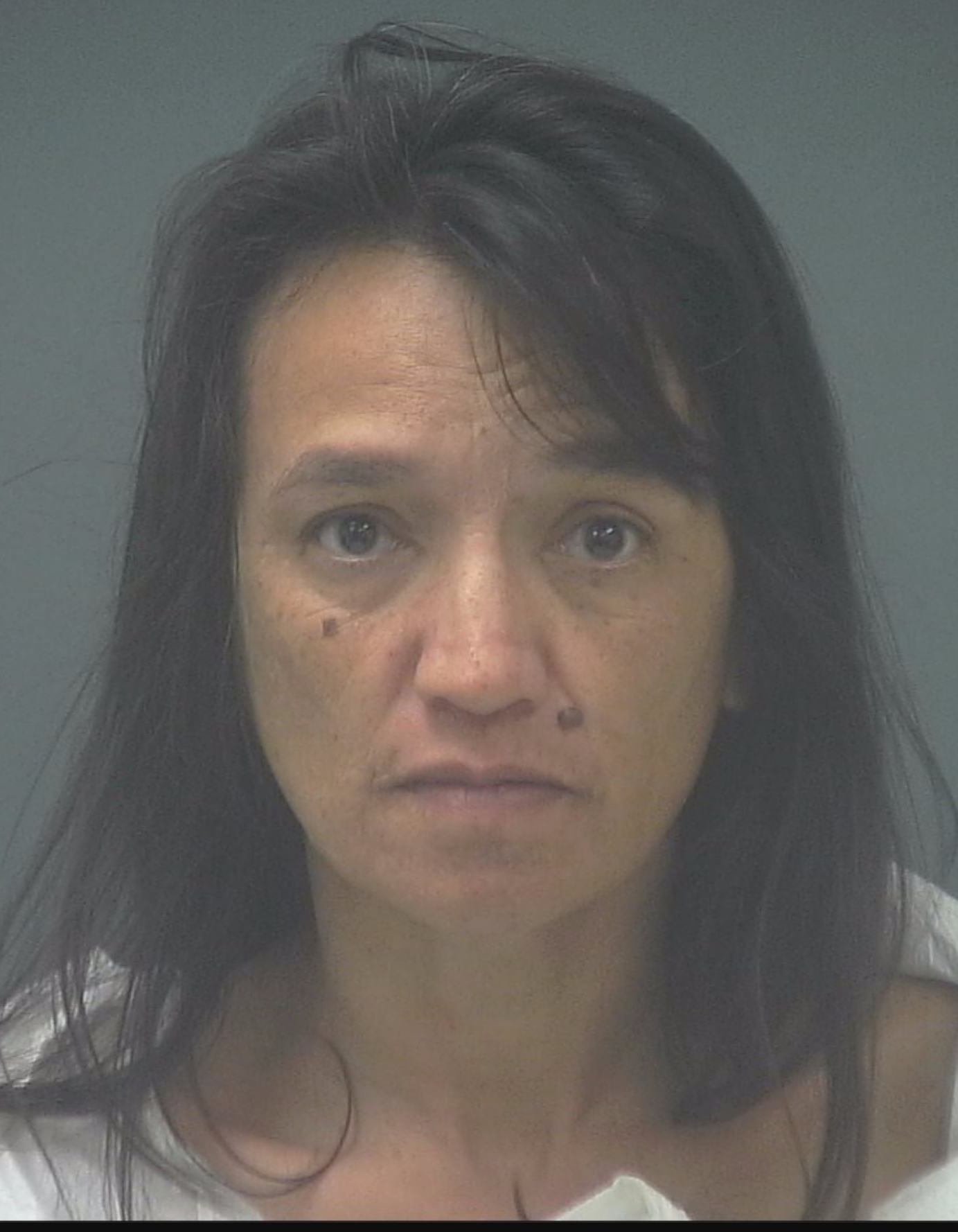 On 3/2/18 at approximately 9:00 pm, Sheriff Bob Johnson was working an evening patrol shift when he observed a vehicle with several violations traveling eastbound on Hwy 98 in Navarre. Sheriff Johnson conducted a traffic stop with his unmarked cruiser at the intersection of Hwy 98 and Fox Den Drive.
The driver was identified via passport as Sunsiarae Swatzel, a 47 year old female from Fort Walton Beach. In addition to having no proof of registration or insurance, Swatzel also had an obstructed tag as well as a broken tag light.
Sheriff Johnson believed there were indicators of other activity and called for a K-9 unit to respond. Shortly after, K-9 Zeus arrived and alerted on the vehicle for the presence of narcotics. After a search of the vehicle, the following illegal items were located inside the vehicle:
4 Bags of Methamphetamines
1 syrings with unknown clear liquid
Powder substance –possibly Fentanyl
All of the recovered narcotics were located inside the suspect's purse. Swetzel was arrested by Sheriff Johnson and transported to the Santa Rosa County Jail. She was also issued 2 traffic citations. Swatzel was given a $40,500.00 bond. See arrest report for additional details.