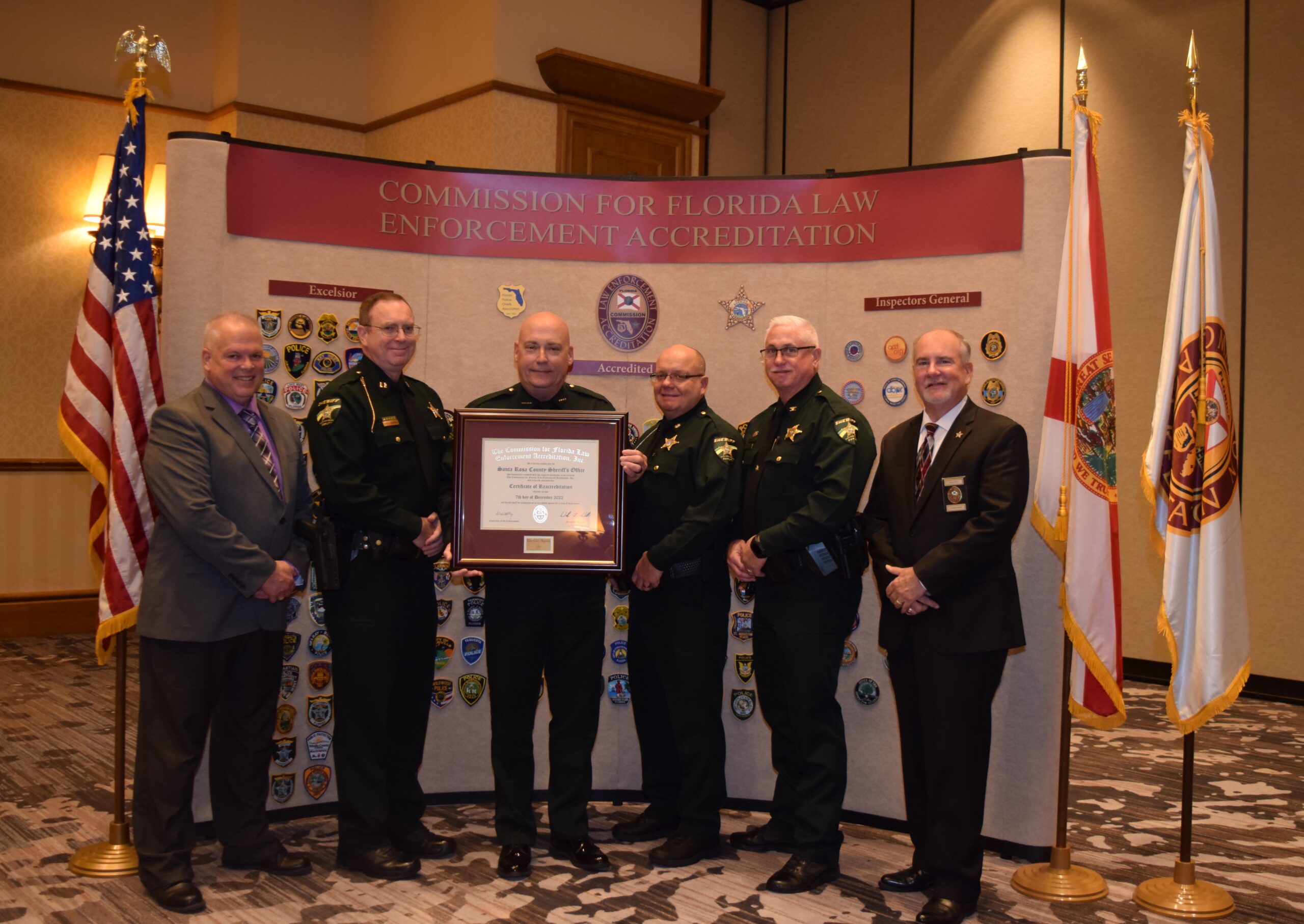 The Santa Rosa County Sheriff's Office on Wednesday announced it has received the Excelsior Award from the Commission for Florida Law Enforcement Accreditation and the Florida Corrections Accreditation Commission.
The Excelsior Recognition program is the highest level of achievement in Florida accreditation that an agency can receive.
Excelsior Recognition is awarded to agencies which have demonstrated an "exceptional commitment" to the Florida accreditation process. Additionally, the agency must have been awarded five successful reaccreditation cycles, which represent 15 years of continuous accreditation.
During the December commission meeting, the agency was one of 25 agencies to be accredited/re-accredited and also had the honor of being only one of ten to achieve Excelsior status. To achieve this status, it takes 15 years of no issues of non-compliance.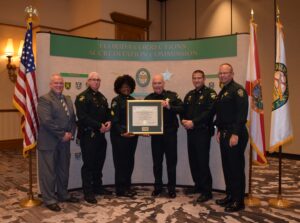 Additionally, the agency's Detention Division received its second Excelsior Award from the Florida Corrections Accreditation Commission, which takes 30 years of no non-compliance issues.