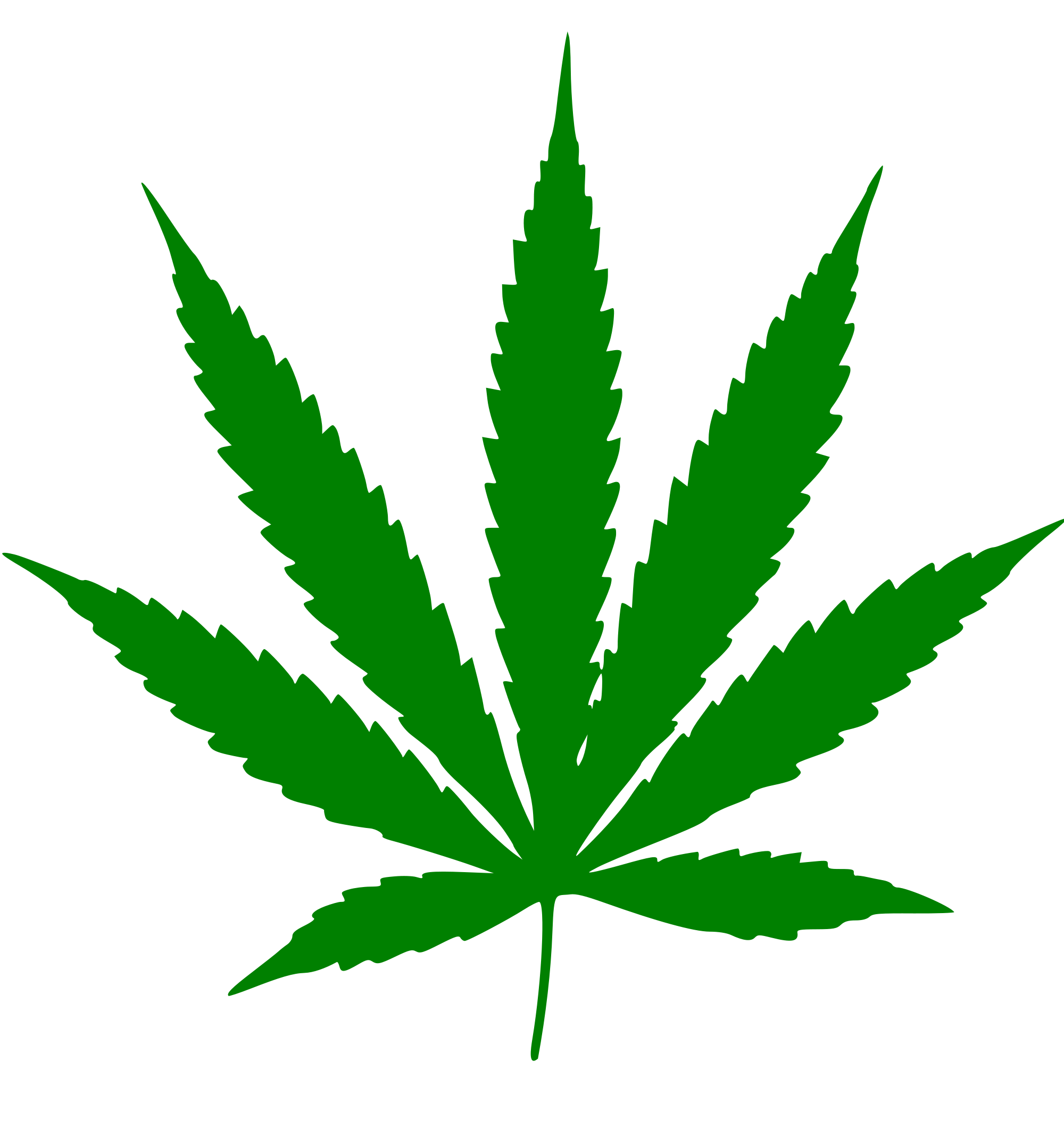 Santa Rosa County Commissioners this week did not move forward with a 180-day moratorium on accepting applications for medical marijuana.
The move was placed on the board's agenda in an effort to allow staff time to review and prepare potential amendments to the Land Development Code or ordinances.
However, board members expressed concern it could instead impede patient treatment.
Additionally, commissioners also rejected a request by Commission Chairman Rob Williamson to move forward with a January presentation by Colorado lobbyist Melissa Kuipers Blake, an attorney who makes presentations on steps local government can take after state legalization of marijuana for medical or recreational use.