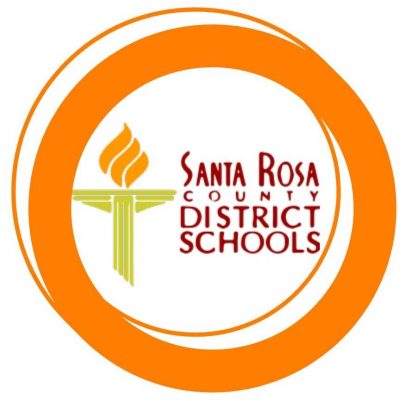 Santa Rosa County teachers will have the option to work from home until at least April 15 after the teacher's union negotiated a memorandum of understanding with the school district.
"We're gonna work from home until further direction," said Santa Rosa Professional Educator's president and chief negotiator for the instructional employees. "While (the school district) would like for people to come in on March 30, to obtain their work items, books guides etc. the district does realize every situation is different."
According to Chavers, there will not faculty meetings on March 30.
"Monday the district's expectations will be that everyone will move towards working from home. Monday will be a training and 'grab what you need' to teach from home day," Chavers said, noting some teachers will be taking computers and other essential work-from-home supplies.
Chavers noted that some people have been traveling and will want to avoid others. "I went ot New York City. I'm on my 10th day back. My 14th day is Saturday," Chavers said.
Chavers issued the following email to SRPE members:
"Explain why you have to work remotely from home, i.e. such as small children, a family member's personal health or your own personal health and/or recent travels. In order for you to still be paid, please explain to them in the email that you do realize you have to sign in/out everyday from 8 a.m. to 3:30 p.m., plus you must monitor your email everyday and also explain to them you are willing to do whatever is expected and will follow directives for setting up remote online learning opportunities (telework) for our students thru classlink. There will also be the need to for work packets to be created for students that do not have internet, email or classlink access. WE CAN DO THIS!!!"
Developing story – check back for update