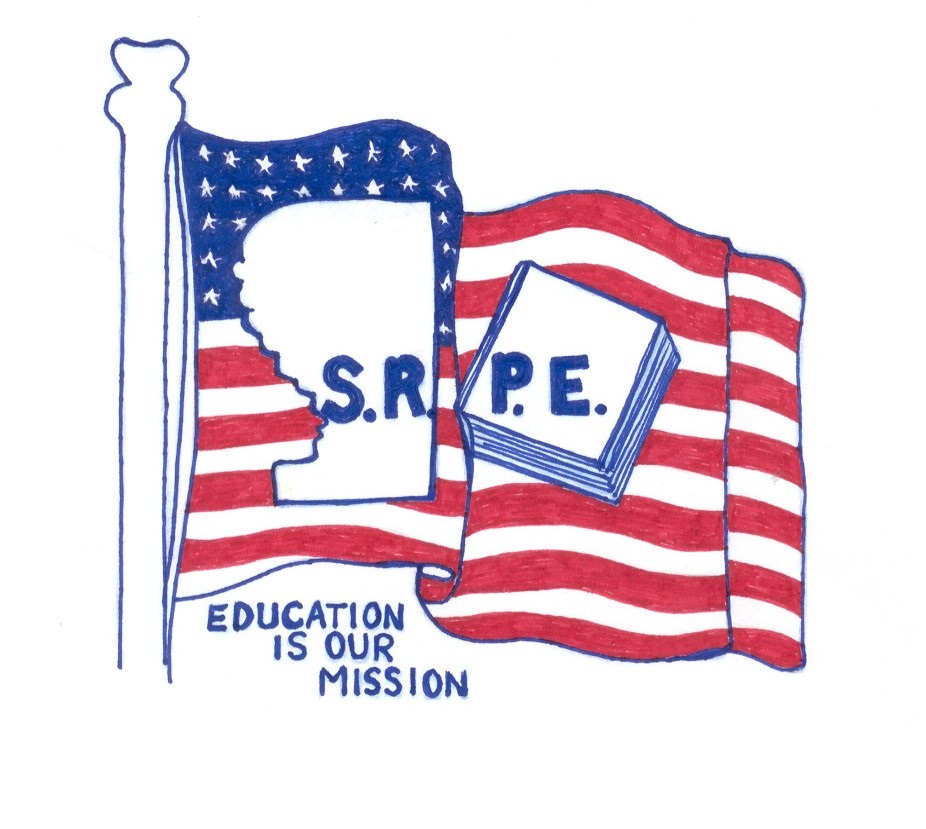 Santa Rosa County District Schools faculty and staff did not get their paychecks today, and the Santa Rosa Professional Educators union is seeking legal recourse.
"We are aware of an issue with the payroll disbursement for October," said Superintendent Tim Wyrosdick, who said the district discovered the issue lies with a local bank which did not process distribution of payroll to employees banking accounts.
"The issue was NOT a FOCUS issue or a failure of our employees. We have contacted the local bank and they are processing the distribution today," Wyrosdick said, adding, "I will be having conversation with the bank to determine how they will move forward to assist employees in navigating through any financial issues."
SRPE President Rhonda Chavers said union representatives have been in contact with their lawyer .
"We will be seeking a legal remedy. It is grossly unacceptable for the lack of due diligence, lack of oversight and negligence for this to occur," Chavers said. "I have contacted, the superintendent elect and several school board members."