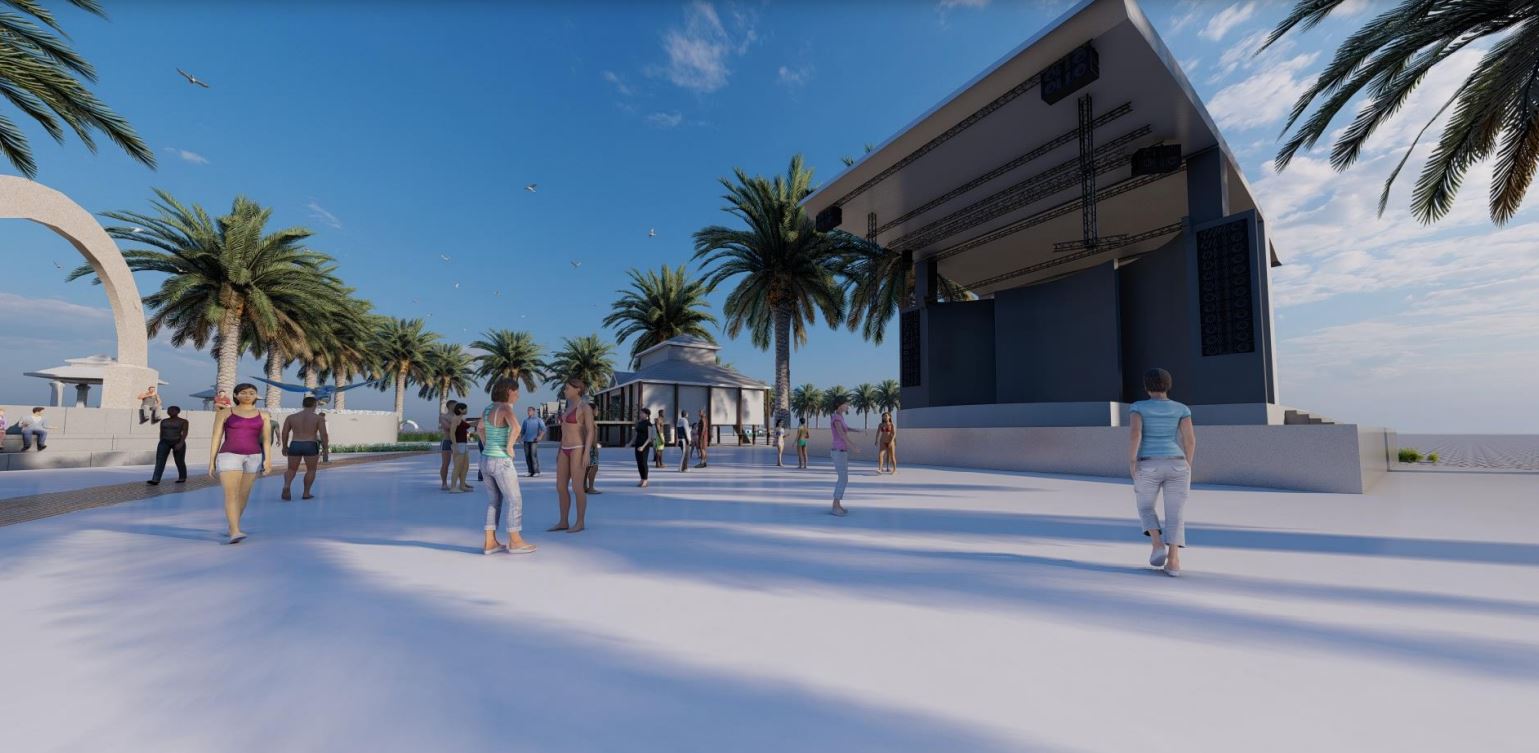 Ideas for future projects on Navarre Beach were recently presented to county commissioners. Islanders and local business owners spoke out against pursuing such amenities without citizen input, so the Tourist Development Council this morning formed a committee aimed to engage citizens in related decisions. Santa Rosa County graphic.
The Santa Rosa County Tourist Development Council during its March 17 budget workshop approved budget recommendations, including an additional allocation for a previously planned amphitheater. Additionally, Bart Pullum, a local real estate broker, was recommended to lead the council's committee to engage citizens in the development of a plan for which future projects to pursue for Navarre Beach.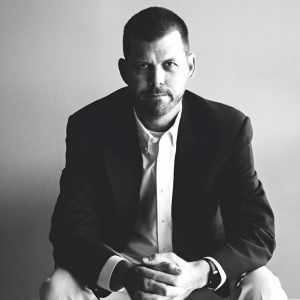 Pullum's family has operated a Navarre real estate company for three generations. He also serves on the board of directors for the Navarre Area Board of Realtors.
Previously the county had earmarked $300,000 for the amphitheater, but Santa Rosa County Tourist Development Director Julie White said the council this morning voted to recommend the county set aside another $200,000 for the future project, considering rising construction costs.
The Board of County Commissioners will ultimately decide whether or not to fund the TDC's budget recommendations, including the following amounts for special event grants and sponsorships:
Jay Pro Rodeo – $5,000 grant
GOAT Offshore Kayak Fishing Tournament – $5,000 grant
Science by the Sea: Snowbird Programs – $2,500 grant
4th Annual Milton Mardi Gras Parade and After-Party – $3,000 grant
Spring Tunes by the Dunes 2022 – $5,000 grant
Shamrock & Shenanigans Festival 2022 – $5,000 grant
Hometown 4th of July Celebration 2022 – $5,000 grant
Military Appreciation Picnic 2022 – $1,500 grant
"Masters of Wood-Fire" Chris Gustin and WoodStoke Pottery & Kiln Festival – $5,000
Run for the Reef 10K/5K & Children's Fun Run – $1,000 sponsorship
Bands on the Blackwater Spring 2022 – $5,000 sponsorship
Navarre Beach Mardi Gras Parade 2022 – $8,000 sponsorship
Navarre Fishing Rodeo 2021 – $8,000 sponsorship
Summer Tunes by the Dunes 2022 – $8,000 sponsorship
The recommended allocation would leave a balance of $15,000 for out-of-cycle new events.