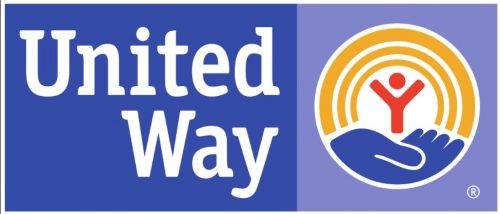 United Way of West Florida's 27th annual Day of Caring will take place Friday, October 4. But so far no Santa Rosa County volunteer groups, agencies or schools have yet to sign up to participate, according to organizers.
Volunteers have the opportunity to volunteer in Santa Rosa County on with any agency or school that signs up to host a project," said Education Outreach and Volunteer Manager Kristy Craig. "Unfortunately, the sign-up link has been live for three weeks, and so far we haven't had any volunteer groups, agencies or schools sign up from Santa Rosa County."
Craig said United Way staff have been making rounds at local chambers and other events.
"We haven't had any luck recruiting new participants from Santa Rosa County," she said. "We would love to have as many people as possible participate.
Per United Way, Day of Caring is the largest single-day volunteer event in Northwest Florida, bringing together energetic and passionate volunteers to complete community service projects at local schools and nonprofit agencies. Last year, more than 900 volunteers participated in various capacities, spending time with seniors, reading to students, painting, building, refurbishing, landscaping and much more.
Volunteers in 2018 completed 122 projects at 55 local nonprofit agencies and schools, and donated 4,877 hours of their time – a value of more than $116,000 for the community.
If you would like to be involved as a volunteer group or as a project site, please complete the online interest form by Friday, July 12: unitedwayescambia.org/day-caring-interest-form.
For more information about Day of Caring, feel free to contact Kristy Craig at 850-912-8176 or dayofcaring@unitedwayescambia.org, or visit unitedwayescambia.org/dayofcaring. We look forward to having you join us in making the 27th annual Day of Caring the best yet!