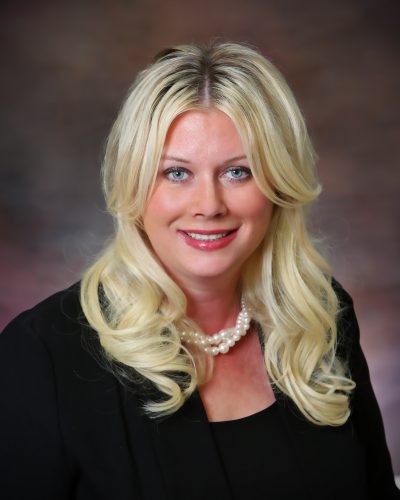 Santa Rosa County Tourist Development Director Julie Morgan is reveling in the latest county tourist tax revenue report which shows the county raked in $579,803.
"We blew July out of the water," Morgan said, pointing out the 32.04 percent increase over last year.
Records show that from October until June, Santa Rosa County tourist tax collections were already up 13 percent over the same period during fiscal year 2016-2017.
The good news comes after appointed members of the county's tourist development council were interviewed last week by the First Judicial Circuit State Attorney's Office.
"We did received complaint and raising a concern that there may have been possible Sunshine issues involving individuals on the tourist development council," said Assistant State Attorney Greg Marcille on Friday. "Based on that complaint we have opened a review. We are in process of interviewing members of the TDC. Everyone has been cooperative at his point."
Current TDC appointees include: Jack Sanborn, Vernon Compton, Kyle Holley, Peggi Smith and Liz Horton, who serves as chairperson.
Marcille said that once interviews are complete prosecutors will probably look at some records to try to determine whether or not to proceed with a formal investigation.
The possible Sunshine Law violation isn't the only issue the TDC has been facing.
At the council's August 8 meeting, Santa Rosa County Attorney Roy Andrews and Commission Chairman Rob Williamson addressed an accusatory letter the TDC had received from Florida Speaker of the House Richard Corcoran, who accused TDCs from Santa Rosa and eleven other counties of intentionally ending their partnership with VISIT Florida to avoid new transparency requirements.
"First let me say the staff decision regarding VISIT Florida had absolutely no attempt to evade any kind of (disclosure). All of the info required by new bill is already disclosed by this agency. That's just not true," said Andrews, noting the decision made by staff was a "business decision," following an increase in annual dues from $300 to $1,500.
Andrews said there was "no real prospect" of a financial return and that county staff had planned to bring the matter before the TDC after receiving a letter asking the council to opt in or out by July. However, he pointed out, the July TDC meeting was cancelled."
"I didn't see great return on investment," said TDC appointee Kyle Holley.
Appointee Jack Sanborn argued for renewing membership in VISIT Florida. "They have a $75 million budget. I think we'd be remiss to drop our membership. There's all kinds of tools available to us."
In the end the council agreed to rejoin VISIT Florida.