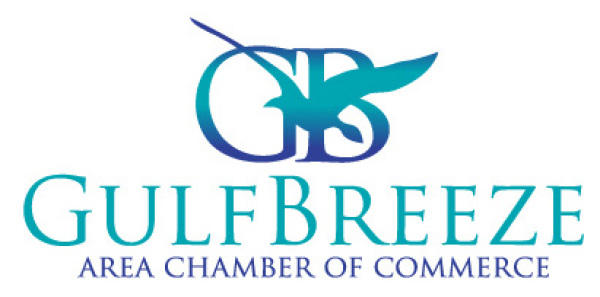 Cathy Minshull wanted to help Gulf Breeze business, which is suffering due to the diversion of normally heavy traffic to and from Pensacola Bay Bridge following damage to the structure by Skanska construction barges during Hurricane Sally. So she started a Facebook group called #SaveTheBreeze, which in just one day has reached more than 1,400 members.
"Our local business community has already faced many struggles this year due to COVID-19," said Gulf Breeze Chamber CEO Kristen Rhodes. "Hurricane Sally threw the sucker punch when many were already down. The closure of the Pensacola Bay bridge has essentially severed Gulf Breeze and Pensacola Beach businesses from the majority of their customer base."
Minshull quickly realized how that sudden and possibly lengthy disruption of high traffic along U.S. 98 in Gulf Breeze is huring local businesses and shared her idea to help them survive.
"Gulf Breeze is a ghost town on Saturday night," stated Minshull, who suggested starting an event like Downtown Pensacola's Gallery Night with opportunities for those impacted by the bridge closure to sell food or products. "This way the citizens can get out and see one another as well as meet new people. Since the businesses at the beach and down the highway are also struggling this should be open to them as well."
Members of the Facebook group plan to approach the City Council with the idea. "Any cost that the city incurs for this regular events should be billed to and paid by Skanska," added Minshull.
Rhodes believes it is going to take a sustained effort to keep the businesses alive. "If we as a community are going to do our part to help our businesses survive in the face of adversity, we all must be intentional about supporting these businesses, even if it is out of the way or inconvenient. And not just once, but routinely," said Rhodes.