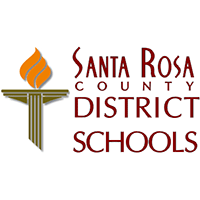 A candidate for Santa Rosa County School board today confirmed they are planning to officially withdraw from the District 5 race.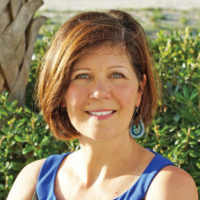 Liz Horton told South Santa Rosa News this morning that she is withdrawing from the race to unseat incumbent Scott Peden.
Last week the Santa Rosa Professional Educators announced they were endorsing challenger Wei Ueberschaer for District 5, who entered the race March 5 and raised $14,400 during her first month of campaigning, although that amount included a $10,000 self loan.
According to the last financial reports for March, Peden had raised about $2,200, including a $1,000 self loan.
The candidates square off in the August 28 primary. Since its a nonpartisan race, a candidate must win by a 50 percent plus one vote margin in the primary, else the race will be decided in the November general election.