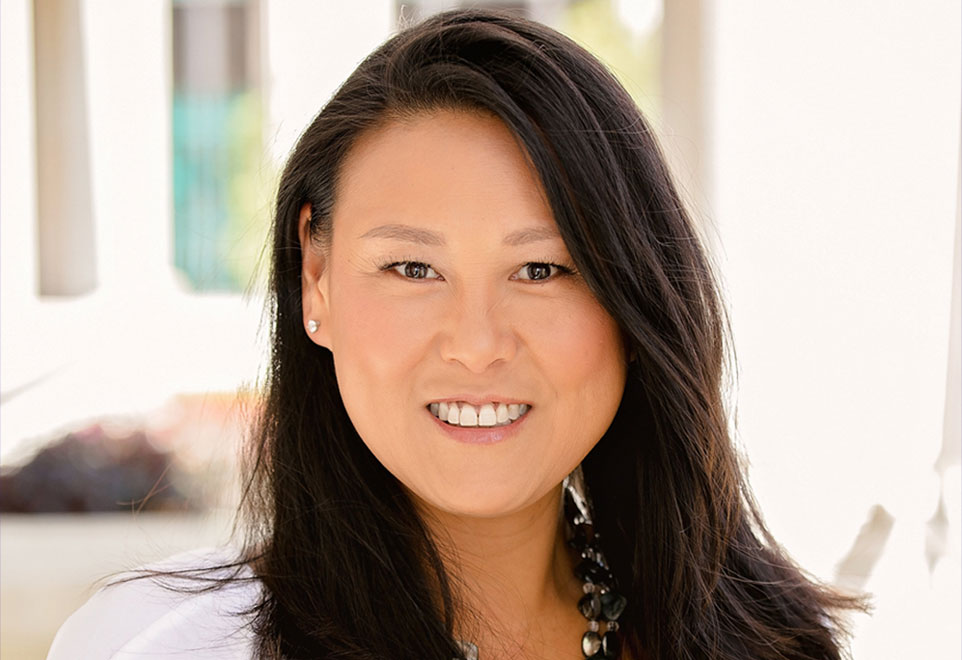 The latest local campaign financial reports were due yesterday to the Santa Rosa County Supervisor of Elections, and most show incumbents continue to hold commanding leads over their challengers — with the exception of the School Board District 5 race.
Newcomer Wei Ueberschaer, in her first month of campaigning, raised $14,400, including a $10,000 self-loan. That puts her well ahead of District 5 incumbent Scott Peden at $2,200.04 and fellow challenger Liz Horton at $525.
School Board District 3 incumbent Carol Boston, who reported $10,286, continues hold more than a 10-fold lead over challenger Kenny Long, who has raised $810.
Linda Sanborn remains the sole candidate to replace Diane Scott, who announced she is not seeking re-election to represent District 1. Sanborn reported $2,700 in contributions to date.
School board races are non-partisan, meaning a candidate must win 50 percent plus one vote in the August 28 primary to be declared the winner of the race. Otherwise, the top two candidates square off during the November 6 general election.
In County Commission races, which are partisan, District 4 Commissioner Rob Williamson has raised $80,609.01 and spent $15,750.75, which is more than his Republican challenger, David Piech has raised. So far Piech reports revenues of $15,385.21. If no other candidate enters that race, it will be decided August 28.
District 2 Commissioner Bob Cole continues to lead his race with $20,400. Fellow Republicans Tammy Jo Brown and Wallis Mahute reported $3,925 and $862, respectively. The winner of the District 2 Republican primary will move on to face Kris Long (NPA) on November 6. Long has raised $2,650.