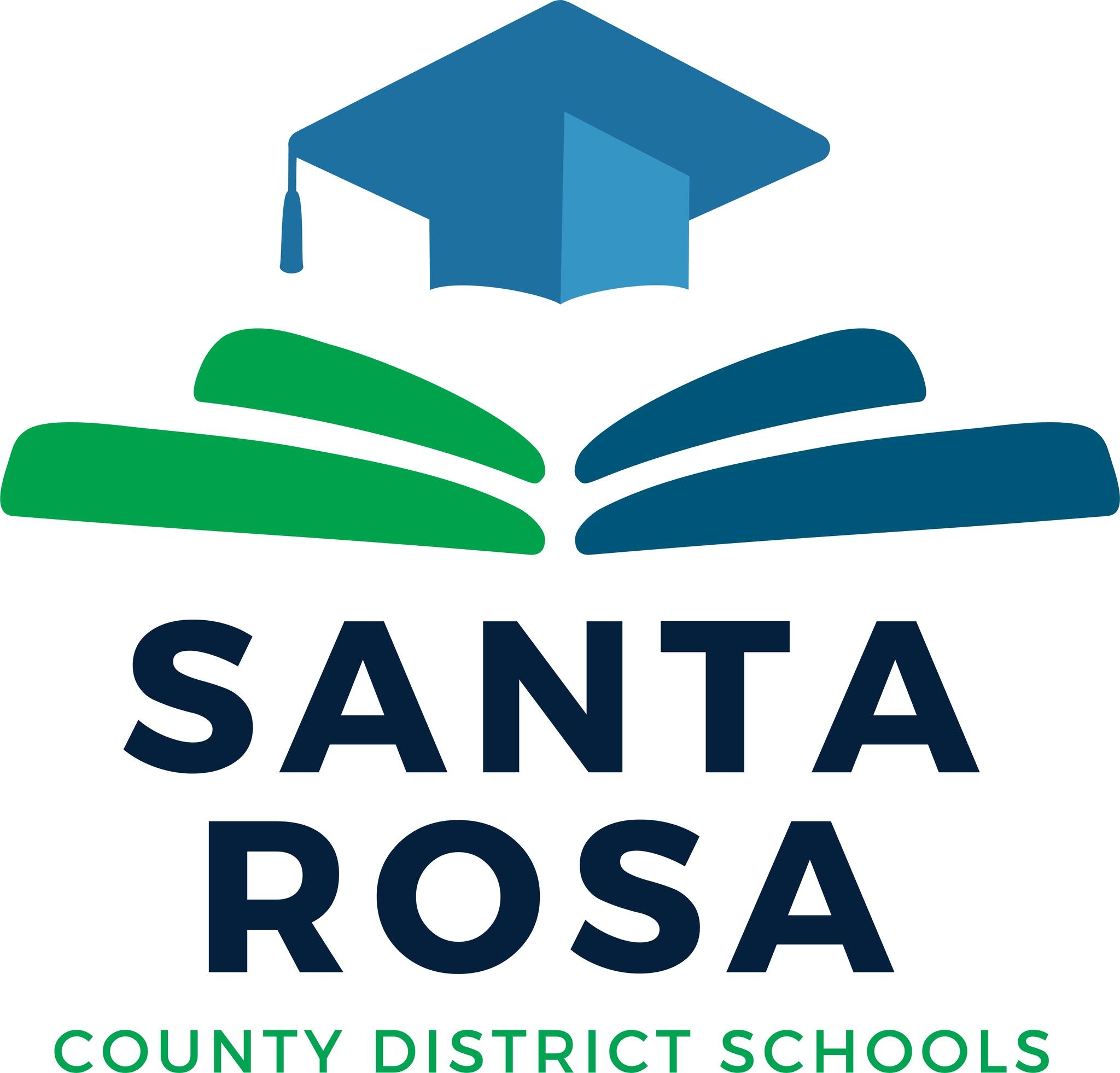 STORY UPDATE: SCHOOL BOARD ADJUSTS PROPOSED ADMINISTRATIVE STAFF RAISES: Just one day after news broke that a proposed raise for Santa Rosa School District Administrative Staff was 56% higher than the district agreed to fund for teachers, David Godwin, president of Santa Rosa Professional Educators teachers union has announced that the district has reduced the admin pay hike proposal from 5.1% down to 4.33%. "I'd like to thank (School Board) Chairmwoman Linda Sanborn for listenng and acting upon our concerns," Godwin said, adding, "Elizabeth Hewey was also responsive."
ORIGINAL POST: Santa Rosa County School board during its December 8 meeting will consider fully funding a 5.1% salary increase for administrative staff deemed to be "effective" or "highly effected" by Superintendent Karen Barber. That's roughly 56% higher than what the district has agreed to pay toward teacher raises.
Administrative staff whose performance Barber determines as "needs improvement" or "unsatisfactory" would not receive the proposed boost.
"This is ridiculous," said Aymber Branthoover, a parent of six children. "Why are we still undervaluing our teachers? How many of our teachers can actually afford to live in the area they work in based off of their salary?"
Currently the Consumer Price Index Cost-of-Living rate is at 8.7% due to historically high inflation.
Barber will be getting an automatic 9.1% raise, increasing her salary above the CPI COLA rate, because her salary is adjusted by the state and based upon the county's population. Accordingly, her salary will climb from $138,365 to $151,288.
Although school board members could vote to increase their own salaries from $32,450 up based on the state's population-based recommendation of $41,735, the school board for years has not been opting to increase their own pay.
Meanwhile, the district recently agreed to fund an average pay hike of 2.87% for teachers, who will receive additional salary money from the state. Most non-instructional staff are set to receive only a 2.5% increase from the district.
"The district's philosophy in all this is the further you get away from the students, the more money they wanna give you," said David Godwin, SRPE president.
Godwin pointed out that state money will provide a total average increase for teachers of around 5.1%, which the district used to calculate their increase for administrative staff.
After Florida Governor Ron DeSantis authorized increasing the state's minimum salary for teachers to $47,500, around 1,000 of Santa Rosa district's teachers will see a total raise of 5.99% when coupled with related funding the state to meet that threshold.
But that has some veteran teachers crying foul since 1,072 long-time teachers in the district will only receive a 4.33% raise.
Tomorrow's school board meeting will take place, starting at 6:30 p.m. at 5086 Canal Street in Milton.