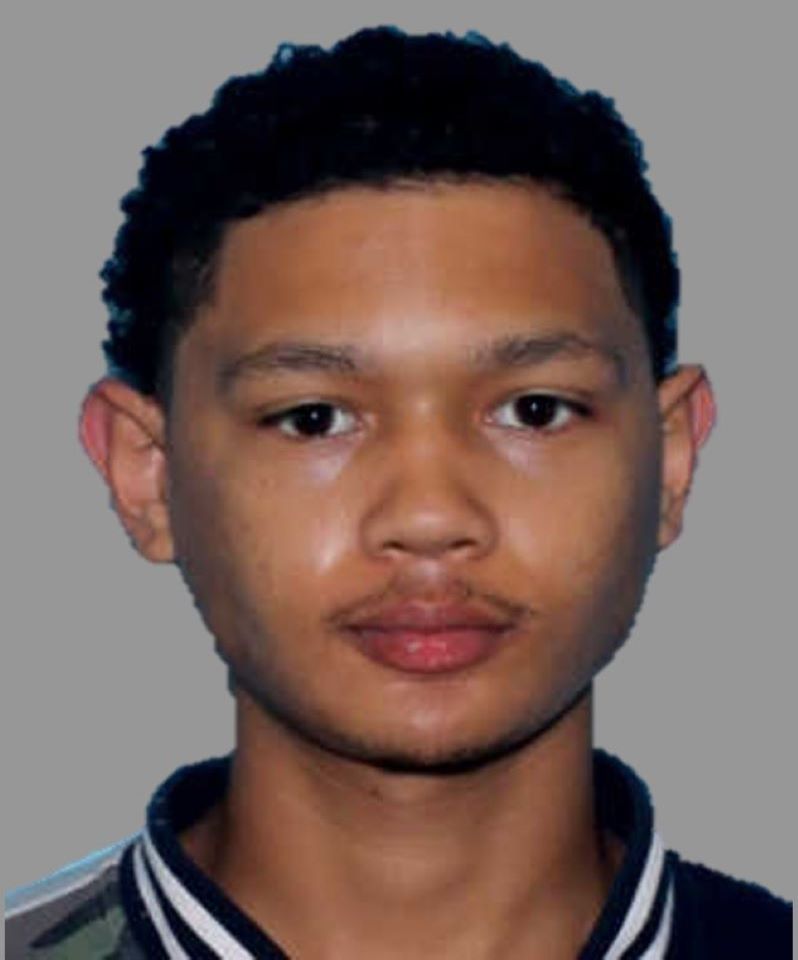 A 21-year-old man, who has been wanted for more than a year and a half in the fatal robbery of 14-year-old Cody Walker, was booked this morning into Santa Rosa County Jail.
Isaac Cameron Daniels, whose residence is listed as Vestavia, Alabama, has been charged with a capital felony homicide county and a first-degree felony robbery count. He's being held without bond on the murder charge.
Walker went missing on March 14, 2021. He was reported missing March 19, 2021 and his body was found in a remote part of the Munson community on March 29, 2021.
Police believe Walker was killed on March 15, 2021 due to forensic evidence.
A second suspect, Isaiah Jordan McCullers, who was 18 at the time, was booked March 30, 2021 and charged with pre-mediated murder, murder while engaged in a robbery, robbery with a firearm, resisting an officer with violence and felony probation violation. He was adjudicated guilty August 30, 2022 and is serving a 25-year prison sentence at Santa Rosa Correctional Institution in East Milton.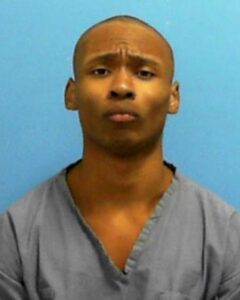 Florida Department of Corrections Inmate #C20946
McCullers, Isaiah Jordan