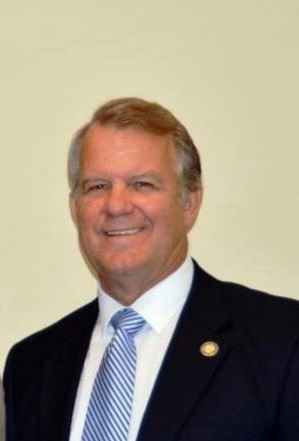 Florida Senator Doug Broxson, during Tuesday night's Northwest Florida Legislative Delegation hearing in Santa Rosa County, brought forth legislation which would repeal authority to levy property taxes from Midway, Pace and Avalon Beach Fire Districts, replacing them with a non-ad valorem assessment which has a maximum rate set by the State of Florida.
The local bills, which will serve as a tax cut, will be run by Florida House District 2 Representative Alex Andrade.
The new maximum fire assessment rates in those three districts would be:
$250 for residential properties under 1,600 square feet, with an additional $0.1544 per square foot in excess of 1,601 square feet;
$30.96 for vacant land;
$500 for commercial properties under 950 square feet, with an additional $0.1544 per square foot in excess of 951 square feet;
$30.96 for unimproved acreage under 3 acres with an additional $10.32 per acre in excess of 3 acres.
The effort is aimed to provide financial relief to property owners within the three districts. For example, a business owner in Midway has experienced a 50% increase in annual payments to Midway Fire District since 2020, increasing from $2,512.06 to 3,771.83.
If the bills, one per special district, are passed by the State Legislature and signed into law by Governor Ron DeSantis, the changes would go into effect October 1, 2024.