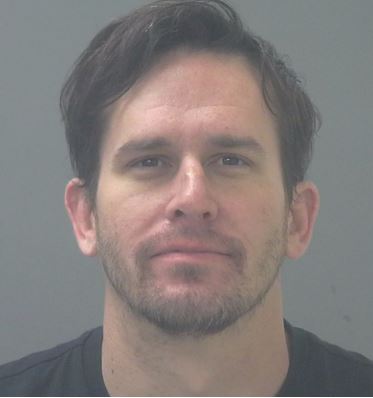 Marcus Spanevelo, 35, the ex-boyfriend of the late Cassi Carli, was indicted Wednesday by a federal grand jury on a kidnapping charge.
"This guy is going to spend the rest of his life in prison or get the death penalty," Santa Rosa County Sheriff Bob Johnson said during a Thursday press conference. "Mr. Spanevelo is never going to see the light of day again."
Spanevelo, per the indictment, allegedly did "seize, confine, inveigle, decoy, kidnap, abduct, carry away, and otherwise hold" Carli, who went missing after the planned custody exchange of the daughter they shared.
Her body was later discovered in a barn in Springhill, Alabama. Although toxicology results were inconclusive about Carli's cause of death, Spanevelo was charged with abuse of a corpse in St. Clair County, Alabama.
Johnson praised the FBI, pointing out that in December 2022 they agency took on the case and within a month the indictment was handed down.
"I'm just sorry it took so long, but the ending is what matters," Johnson said. "Mr. Spanevelo is going to spend the rest of his life in (maximum security) prison."