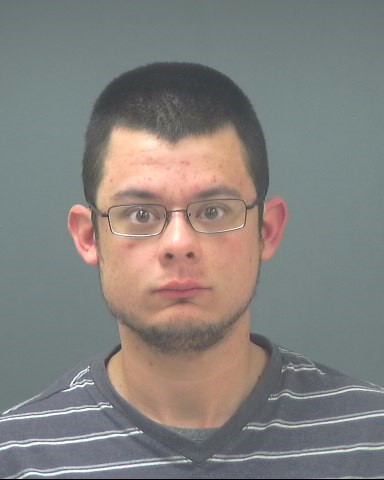 Deputies with the Santa Rosa County Sheriff's Office during the early evening hours of December 8 were dispatched to the 5300 block of Avenida De Golf in Pace in reference to a disturbance. Inside the home were several adults who were involved in an argument. During the course of the argument, one of the adult males pulled out a pocket knife and stabbed the adult victim.
The adult victim was transported to a local area hospital for treatment. Later this morning, we were informed the victim died from the injury.
According to Santa Rosa County Sheriff's Office Spokesman Sgt. Rich Aloy, the case is being worked as a homicide.
Per Aloy, the victim has been identified as 38-year-old Tommy Augusto Jimenez.
The suspect in this case was arrested and is being held at the Santa Rosa County Jail: Thomas Joseph Lazio, 25, a resident of 5125 Guy Lane in Pace. He's facing a homicide-negligent manslaughter charge