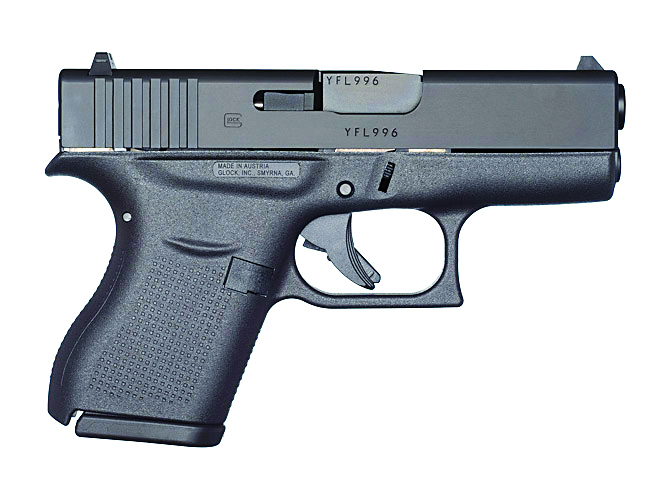 The Santa Rosa County Sheriff's Office is trading in their outdated firearms for an updated gun currently used by the FBI that could save the agency money over time.
The department has already ordered 240 new 9mm Glocks, which cost the department almost $30,000. The agency plans to trade in their old .40-caliber Glocks to save themselves money.
"We're planning to switch over to the 9mm's in March," said Santa Rosa County Public Information Officer Sgt. Rich Aloy. "We are still using the .40-calibers on the street, but (officers) are going through training right now for the 9mm. You have to get qualifications and training before you can use them"
The switch in firearms could ultimately be a bonus for the department since ammunition for the 9mm Glocks are cheaper than the .40-caliber handguns. And on top of that, Aloy said the firearms the agency currently uses are over a decade old.
"They've had them when I started here. And I've been here 11 years," Aloy told South Santa Rosa News. "There's been a lot of changes in ballistics in firearms through the years. When you're shooting a 9mm versus a .40-caliber, you have less recoil. You're essentially able to shoot more accurately. "
Because the department plans to trade in their old .40-calibers for the new 9mm's, they will only spend $120 per 9mm handgun.