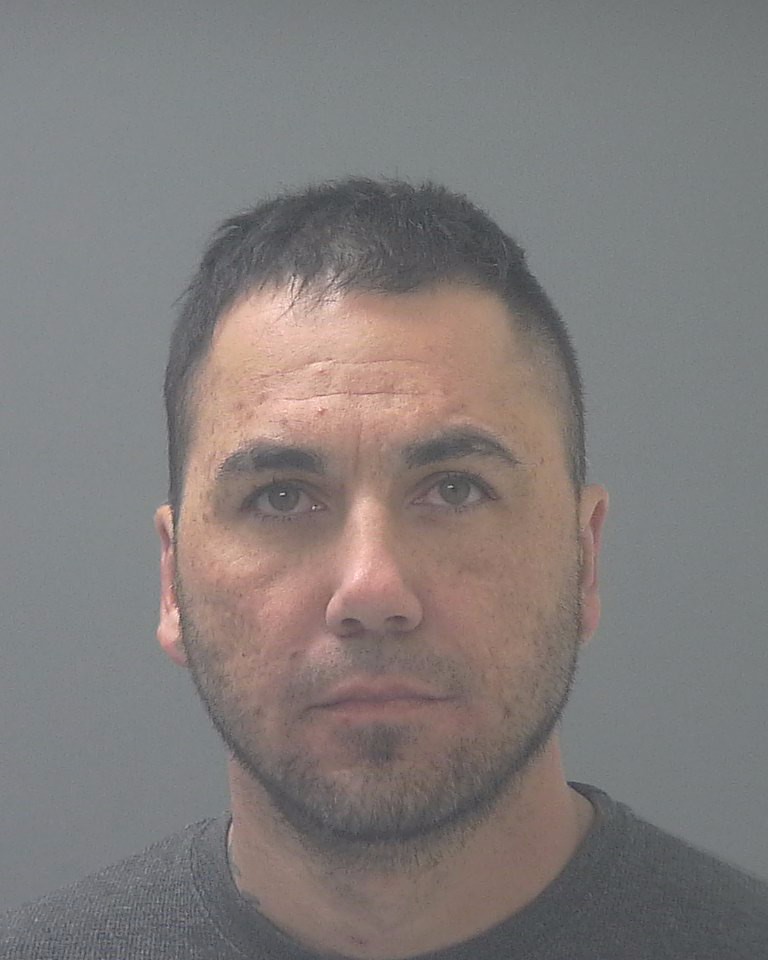 Jesse Benjamin Alcala, 39, was booked January 15 into Santa Rosa County Jail on multiple felony charges, including Fentanyl trafficking and possession of a weapon or ammo by a convicted Florida felon, following a January 14 shooting incident at a Gulf Breeze home.
Alcala reportedly shot a male outside of a home located at 5540 Sea Spray Court in Shadow Lakes subdivision in Gulf Breeze.
Although authorities were initially investing the incident as a Stand Your Ground case, Alcala was charged with a second-degree felony count of possession of a weapon by a convicted Florida felon, a charge for which he could face 10 years in prison.
Additionally, Alcala, who goes by the nickname "Tripple Stak," was also charged with
a first-degree felony charge of trafficking Fentanyl (more than 4 grams);
a third-degree felony charge of grand theft of a firearm;
a third-degree felony charge of possession of a controlled substance without a prescription;
a first-degree misdemeanor charge of drug equipment possession;
a second-degree misdemeanor charge of possession of a harmful new legend drug without a prescription;
and felony probation violation.
Alcala has been issued no bond pending first appearance.