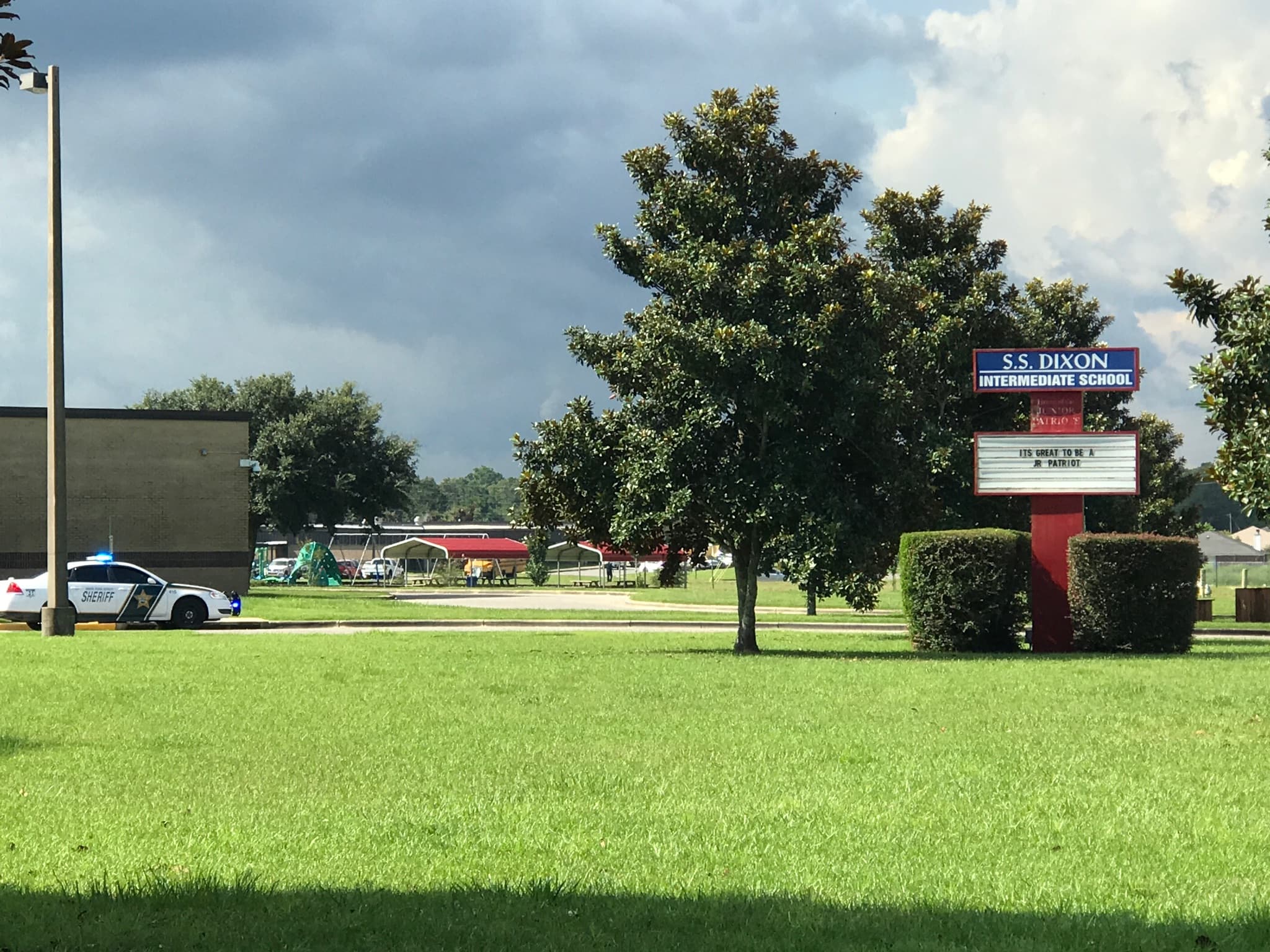 UPDATE 10:49 am SUSPECT IN CUSTODY SCHOOLS NO LONGER ON LOCKDOWN
Deputies with Santa Rosa County Sheriff's Office this morning around 8:30 a.m. located a stolen vehicle driving in the area of Pace Patriot Boulevard and Norris Road. The vehicle fled and the driver ran on foot.
Due to the nature of the incident and the proximity of the school, Sims Middle School and SS Dixon intermediate were placed on lock-down. Outdoor activities at Pace High School and Dixon Primary have been cancelled.
"At this time (10:17 a.m.), SRSO Deputies, School Resource officers and an FWC helicopter are on scene," stated SRSO Spokesman Sgt. Rich Aloy.
Additional Deputies have been deployed near school areas. We suggest parents and family not respond to the scene. More information will be release as it becomes available. As usual we have partnered with the School Board to disseminate information.
At approximately, 10 a.m., the schools were placed on a "soft" lockdown.