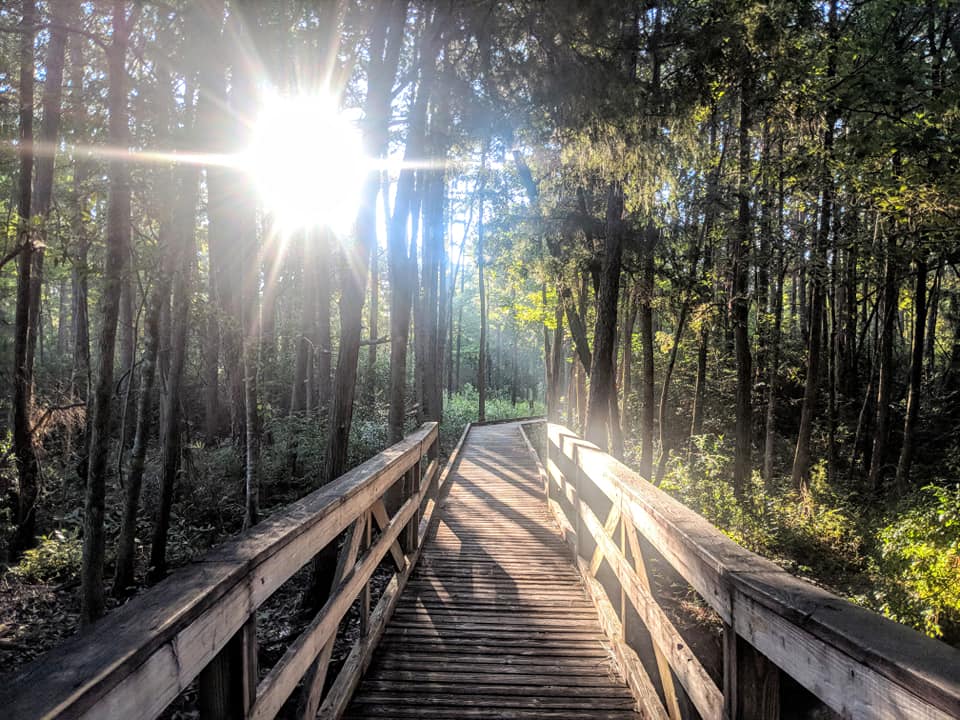 Krul Lake and the Sweetwater Trail, along with the Clear Creek OHV Riding Area, remain closed (South Santa Rosa News file photo)
The Phase One of re-opening Florida State Forest campgrounds, campsites, and recreation areas was announced on May 8.
Florida State Forests as a whole remain open, including roads that are accessible for the public to drive on.
Effective May 8, 2020:
Most campgrounds, primitive campsites and trailheads located on state forests will re-open with limited capacity.
Campsite reservations must be online at FloridaStateForests.ReserveAmerica.com or by calling (877) 879-3859.
Day-use passes are not required at this time.
The following campground/recreation sites in Blackwater River State Forest have reopened with limited capacity:
Bear Lake
Coldwater Recreation Area
Hurricane Lake North
Hurricane Lake South
Karick Lake North
Karick Lake South
Areas that remain closed:
Restrooms remain closed except at open campgrounds.
Some recreation and day-use areas, including the following at Blackwater River State Forest: Krul Recreation Area; Sweetwater Trail and Clear Creek OHV Riding Area.
For a complete list of open and closed areas, visit FDACS.gov/FLStateForests.
As Florida State Forest recreation areas re-open, officials urge the public to continue following CDC guidelines. This will allow our Florida Forest Service first responders to remain focused on protecting life, property and natural resources during the peak of Florida's year-round wildfire season.
The Florida Forest Service manages more than 1 million acres of state forests and provides forest management assistance on more than 17 million acres of private and community forests. The Florida Forest Service is also responsible for protecting homes, forestland and natural resources from the devastating effects of wildfire on more than 26 million acres.