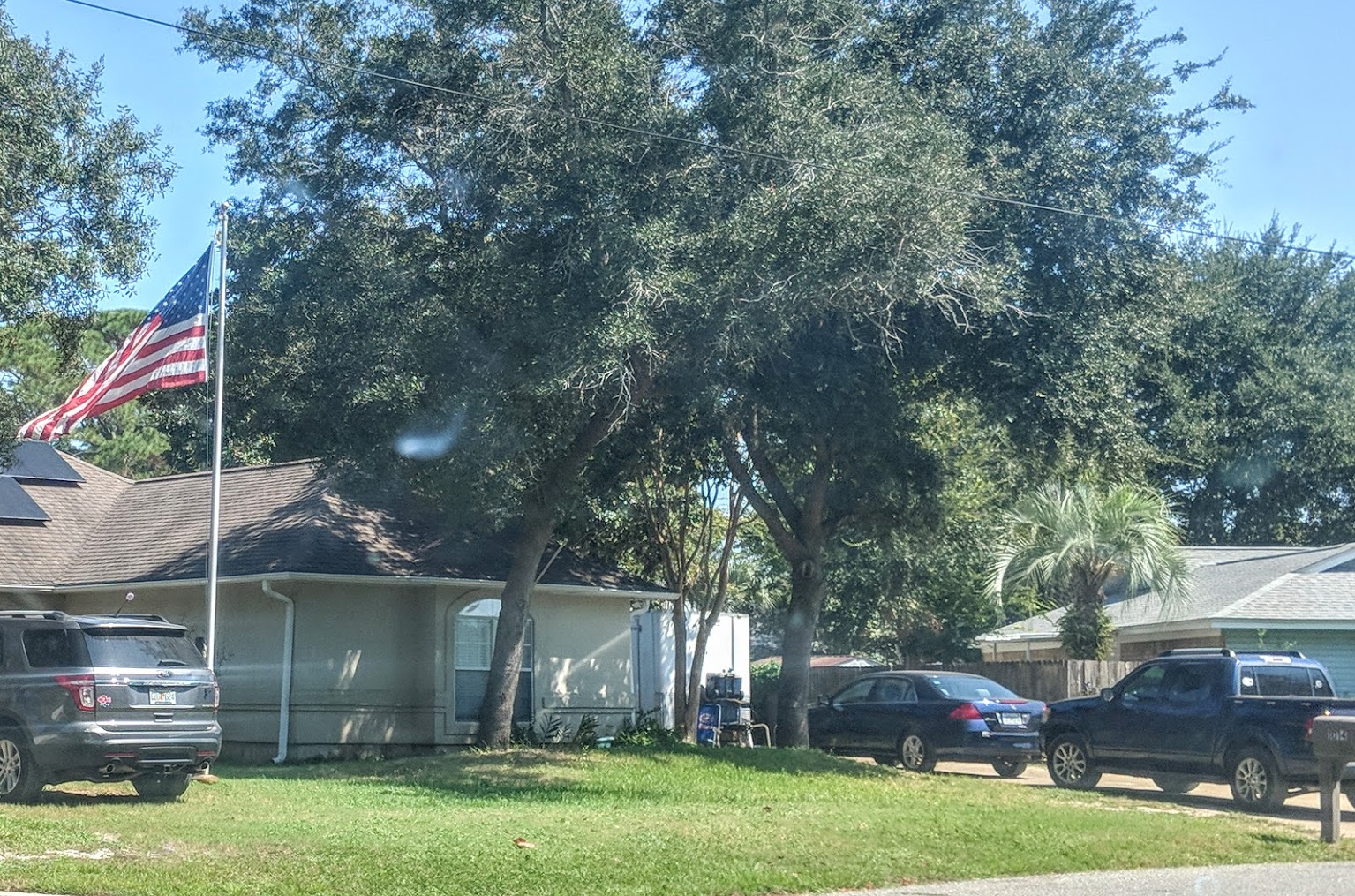 A Gulf Breeze family is devastated, following the fatal accidental shooting of a son-in-law, who had made a surprise late night visit for his father-in-law's birthday.
The Santa Rosa County Sheriff's Office and First Judicial Circuit State Attorney's Office this morning hosted a joint press, revealing the tragic details.
According to Johnson, the incident took place around 11:30 p.m. at the Dennis family's residence, located at 1014 Coronado Court in the Villa Venyce subdivision in Gulf Breeze.
Christopher Bergan, 37, a resident of Norway, had flown in to surprise 61-year-old Richard Dennis for his birthday.
However, earlier in the evening Dennis had a confrontation with another family member. When he heard the late night banging on the door, he went outside.
Police say that's when Bergan jumped out and " "growled" at Dennis, who fired off one round to the heart with a .380 semi-automatic, per Johnson.
Assistant State Attorney Amber Rowland said that she responded to the scene and was present during the investigation and that no charges will be pursued in the matter.
Johnson asked those who believe in prayer to lift up this family during this difficult time.