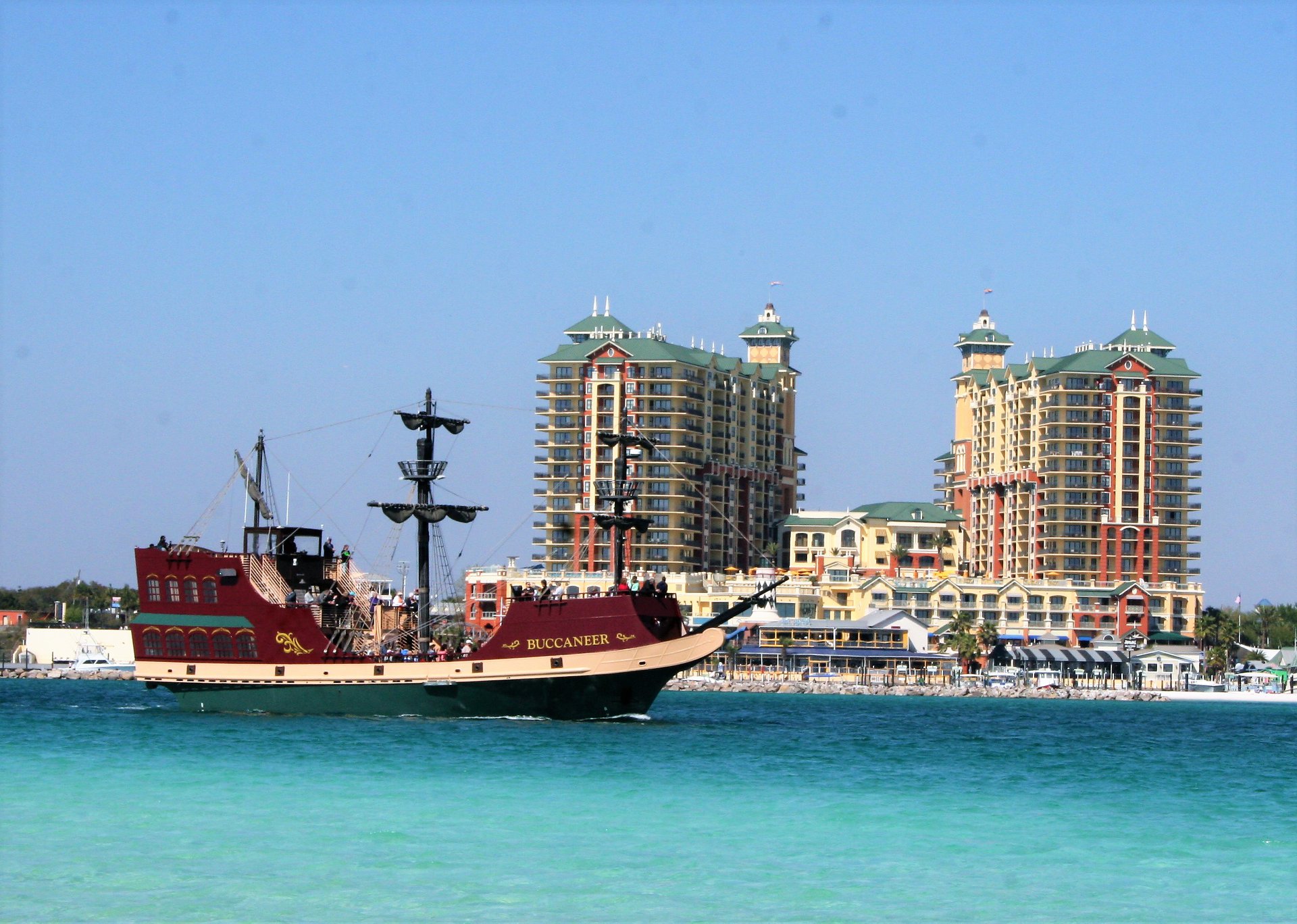 Southern Living Magazine, forever a staple in homes south of the Mason-Dixon line and across the world, has named Destin beaches the third best in the south.
The magazine ladled high praise on our beaches, saying, "There's probably a scientific reason why the water here is a slightly different shade of gorgeous than just about anywhere else along the Florida Panhandle. But we would rather take it in than figure it out.
Still known as "The World's Luckiest Fishing Village," Destin has become much more than that, offering great variety in terms of lodging, dining, and nightlife."
"They got the first two wrong," Commissioner Kelly Windes said, "No question about it, we have world-class beaches here in Destin, and I don't know how you can improve on that."
Destin's beaches beat out other perennial contenders, such as South Padre Island, Tybee Island, Virginia Beach and Ocean City to mark it place among the elite southern vacation getaways.
"It's a real honor to be named to this list," Chairman Graham Fountain said, "although I think most people would agree we really are number one. I've lived my whole life near our beautiful gulf view and it still manages to amaze me. When I look out over the water, I realized God has blessed us with this special spot of paradise."
More than four million people visit Destin beaches every year, according to the Emerald Coast Convention and Visitors' Bureau.