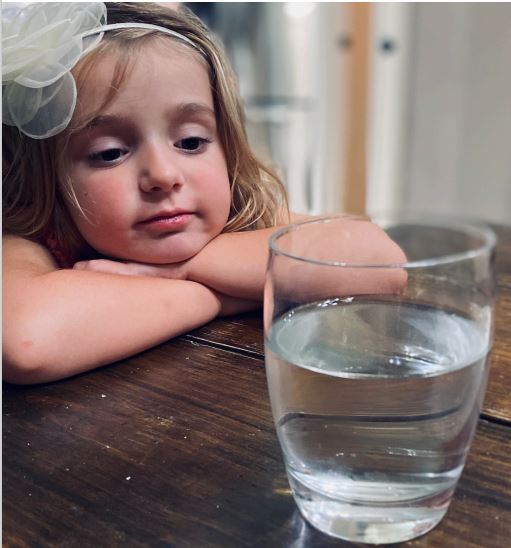 A Zoom discussion about water equity, access and quality is planned for March 19 ahead of World Water Day on March 22.
"(World Water Day) is about what water means to people, its true value and how we can better protect this vital resource," said Mary Gutierrez, executive director for Earth Ethics, Inc.
Speakers during the forum will discuss local issues and concerns.
Current speaker line-up includes:
Jerry Couey, Santa Rosa County Watershed Protection Committee
Mary Gutierrez, Earth Ethics, Inc., and the People's Water Project
Guest speaker(s) from ECUA
The event is scheduled for 11 a.m. – 12:30 p.m., Friday, March 19. RSVP to https://fb.me/e/1cRnmCzy8 to get login information.
For more information about World Water Day visit worldwaterday.org. Questions or comments? Contact Gutierrez via earthethicsaction@gmail.com or call 850-549-7472.