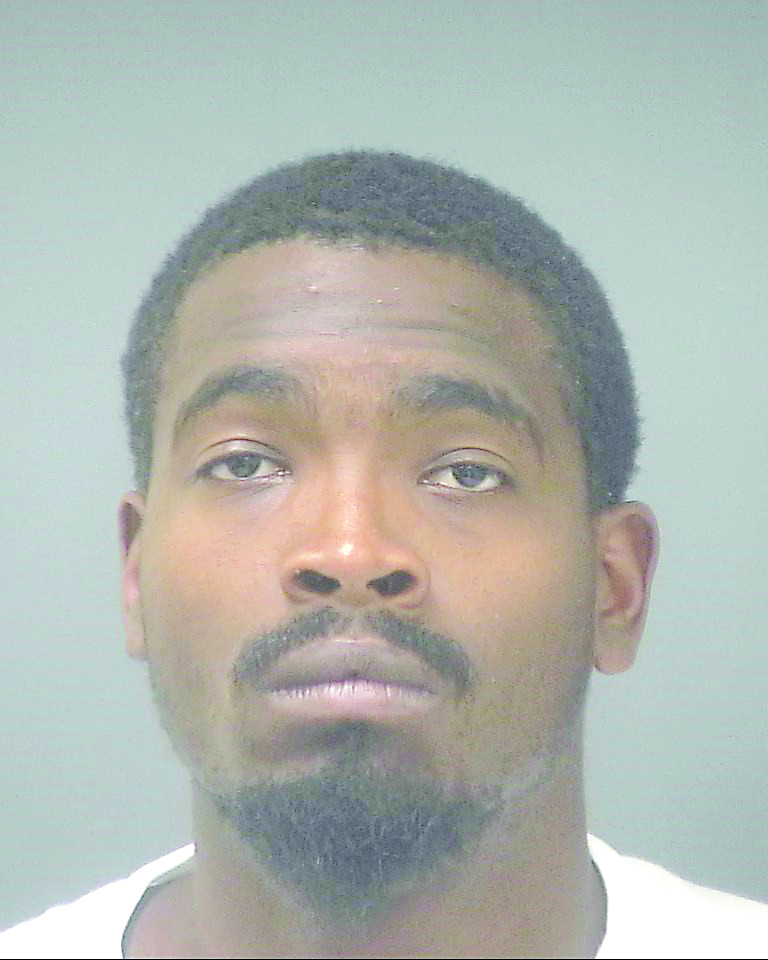 An argument over rice allegedly turned physical at a Navarre residence last Friday, leading to the arrest of a Deer Lane man.
The suspect, Jory Whyms, was arrested following the alleged incident and charged with Misdemeanor Battery.
According to the Santa Rosa County Sheriff's Office arrest report, deputies were told by the victim that an argument ensued between her and the suspect over the fact that she was cooking yellow rice instead of white rice at around 5:30 p.m. that day.
According to the report, the victim and the suspect live together and have a child together living with them.
The report indicated that the victim told deputies that she was struck by Whyms "several times" in her chest, abdomen and face.
A roommate inside of the home told the responding deputies that he/she witnessed Whyms smack the victim across the face as she was sitting on the couch in the living room.
The report indicated that the victim had injuries on her body collaborating with her statement. The victim did not receive medical attention.
Whyms was later arrested and booked into Santa Rosa County Jail. According to the Santa Rosa County Jail View Website, Whyms remains behind bars as of press time with a hold placed on him via GPS. The website indicates he has $1,000 bond on him pending.