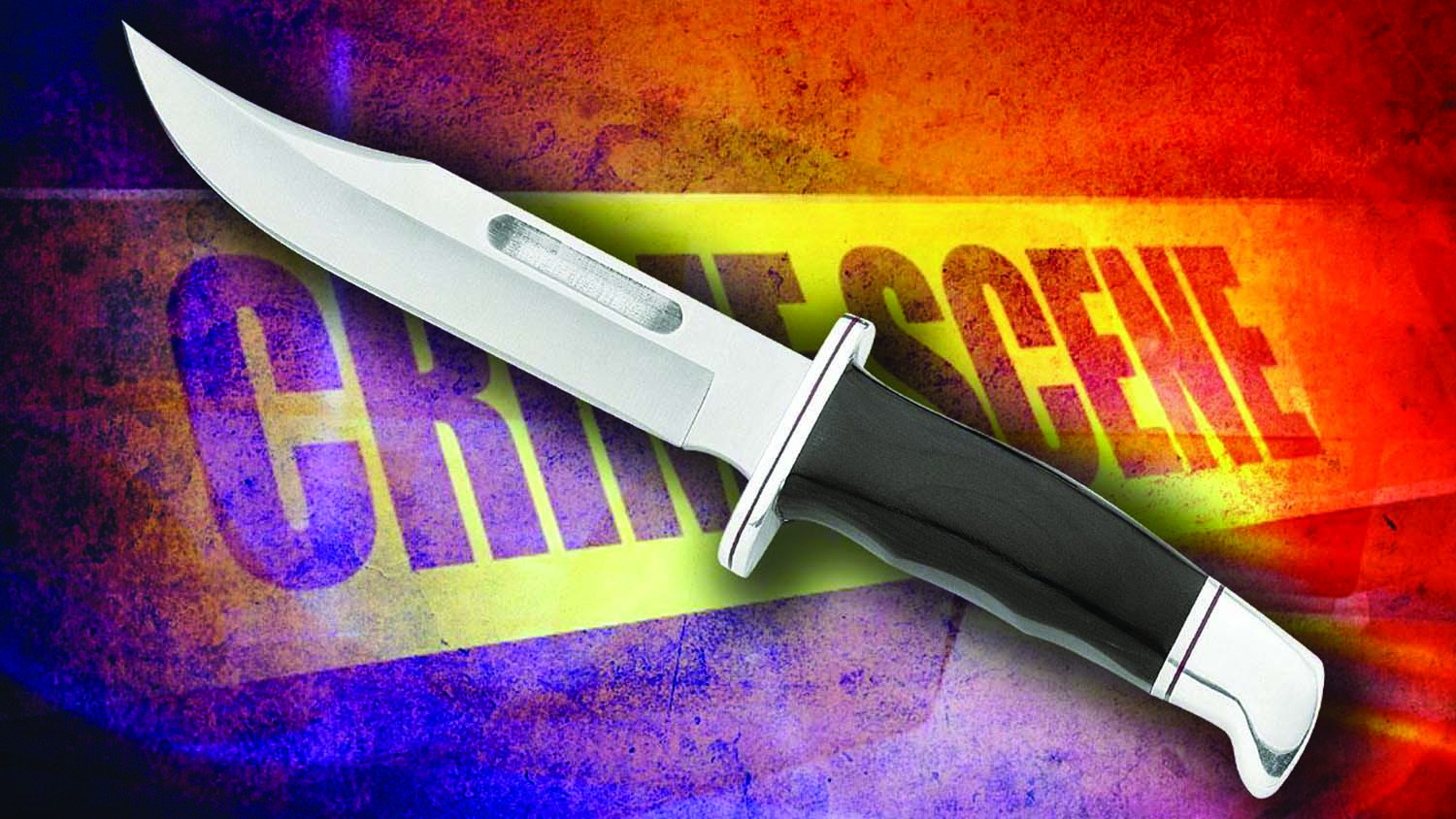 Santa Rosa County Sheriff's Office confirms one person died as a result of a stabbing incident which occurred when a fight ensued during a "large gathering" of people last night just west of Navarre in the vicinity of Bergren Road and U.S. 98. A second victim was transported to an area hospital.
SRSO Spokesman Sgt. Rich Aloy said an investigation is underway.
Sources close to the victims tell South Santa Rosa News a possible suspect has been identify and that the deceased was a young man from Navarre. His name has not yet been released by law enforcement.
Additionally, the hospitalized victim, also a young Navarre man, received wounds to his chest cavity, upper leg and forehead but is expected to recover.
Bystanders reported that more than 100 people were at a bonfire party near powerlines off Bergren Road in the area and dozens of witnesses were interviewed by cops before leaving the scene.
More details will be posted as they become available.