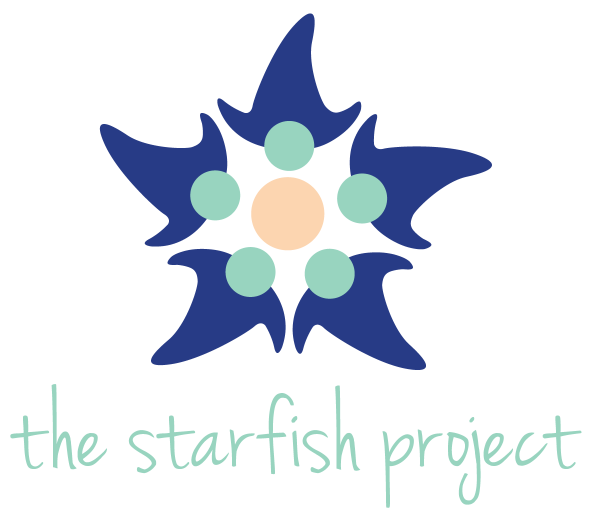 Local businessman Daryl Lynchard and his wife, Alicia, have challenged The Starfish Project to raise $25,000 in donations, promising a dollar-for-dollar match.
"We are beyond ecstatic for the potential this will have on our mission to fund therapy services and medical equipment for special needs children," said Brandi Hook, co-founder of The Starfish Project. "We are also raising funds to bring adaptive/inclusive playground equipment during the Navarre Park renovation."
Additionally, the Lynchards are also issuing a challenge for local businesses to also donate to this worthy cause.
According to Hook, participating businesses will be included in the newly established Starfish Pirate Project and receive a "pop-in" visit by Capt'n Jack, including photo ops, pirate treasure and "general shenanigans" for employees and patrons.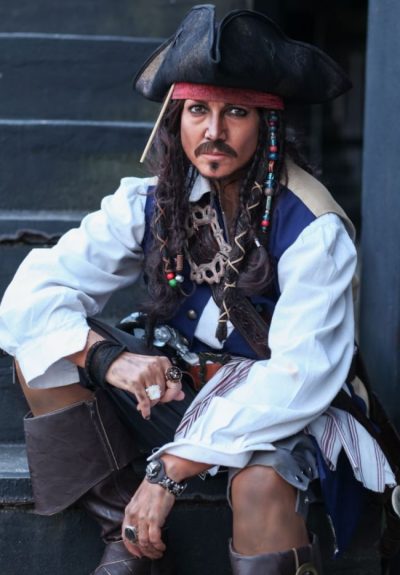 Photo courtesy Christine Brewster
"This is a great opportunity to bring customers into your business and celebrate your contribution to the community," said Hook.
Hook says individual donations will also be doubled. "So, if you have been thinking about end-of-year contributions, please consider the impact you can make with a donation to The Starfish Project."
The Starfish Project aims to improve the lives of special needs children and their families by integrating the highest quality knowledge, services, and technology.
"We have assisted children and families in Santa Rosa, Escambia and Okaloosa Counties. We want to continue to serve NWFL, expand our services and provide to even more of our Super Families," said Hook
For more information, call (850) 204-8030 or visit www.thestarfishprojectnwfl.org.