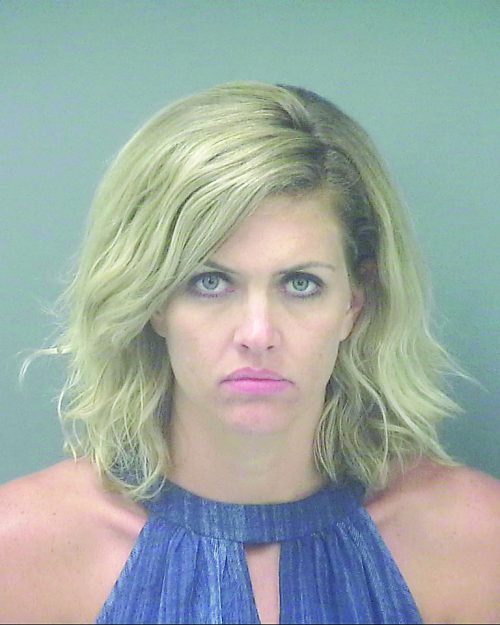 First Judicial Circuit State Attorney Bill Eddins announced today that drug charges against Robbie Schrock, director of administration for the Santa Rosa Island Authority, have been dismissed.
Schrock and her husband, Adam, on April 5 were arrested in Gulf Breeze Proper after the vehicle Adam was driving in which Schrock was a passenger was pulled over by cops.
During the traffic stop, police found marijuana extract in a plastic container on the passenger side floorboard.
According to the press release from Eddins, Adam Schrock provided a sworn affidavit "admitting ownership" of the marijuana extract and the electronic cigarette and stated both of those items were his personal possessions which he "tossed" aside when stopped by law enforcement.
"As a result, the charges against Robbie Schrock cannot be provider and therefore, were dismissed," stated the release.
The state is proceeding with prosecution of Adam Schrock on the charges of possession of a controlled substance, possession of drug paraphernalia and driving under the influence.
His next court date is scheduled for August 22 before Judge David Rimmer.