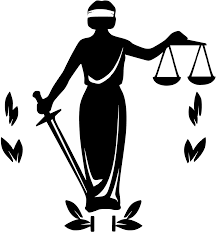 First Judicial Circuit State Attorney Bill Eddins' Office today announced today that the March 27 shooting of a home invasion suspect by a Santa Rosa County deputy was determined to be justified.
Deputies on the afternoon of March 27 were dispatched to the 2000 block of Bright Water Drive in Shadow Lakes subdivision after a female reported a suspicious person who broke inside her home while she was on the phone with Santa Rosa County Sheriff's Office.
Following an altercation with and a verbal warning to suspect Isaac Michael Scroggie, the responding deputy fired a deadly shot.
Scroggie was pronounced dead at the scene, and the deputy was transported to a hospital, where he was treated for injuries sustained during the altercation.
The State Attorney will take no further action in the matter.