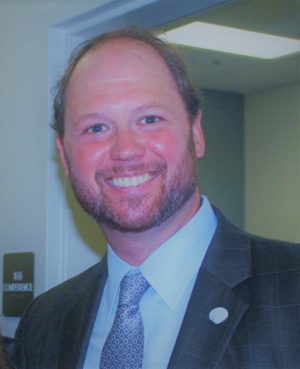 A Florida judge on Tuesday ruled in favor of allowing Garcon Point Bridge bondholders to increase the per axel toll from $3.75 up to $5.
The move was opposed by state leaders, including Senator Doug Broxson and Representative Jayer Williamson.
"It's certainly not the ruling we had hoped for but just because, by law, they are allowed to raise tolls doesn't mean it's the right thing to do," said Williamson. "Common sense tells you bumping the tolls up to $5.00 each way will totally kill ridership."
Garcon Point Bridge is a privately owned span which was funded through bonds.
"Unfortunately, history has proven time and time again any ounce of common sense from those representing the bridge is blinded by the fact they are simply looking for a government bailout," added Williamson. "It's frustrating because we have tried hard to find a resolution, but as I have always said, any deal I'm working on will be a sweetheart deal for the people who put me in office, not for the ones looking to be bailed out from a poor investment decision."
Santa Rosa County Commission District 3 Candidate Jerry Couey said the bridge project was "doomed to fail" since its inception.
"This project had nothing to do with need and everything to do with greed," said Couey. "Just to be very clear people are allowed to invest their money in bonds because this is America. When one invests in anything there are risks involved, and the taxpayers should not be forced to pay for others poor choices."