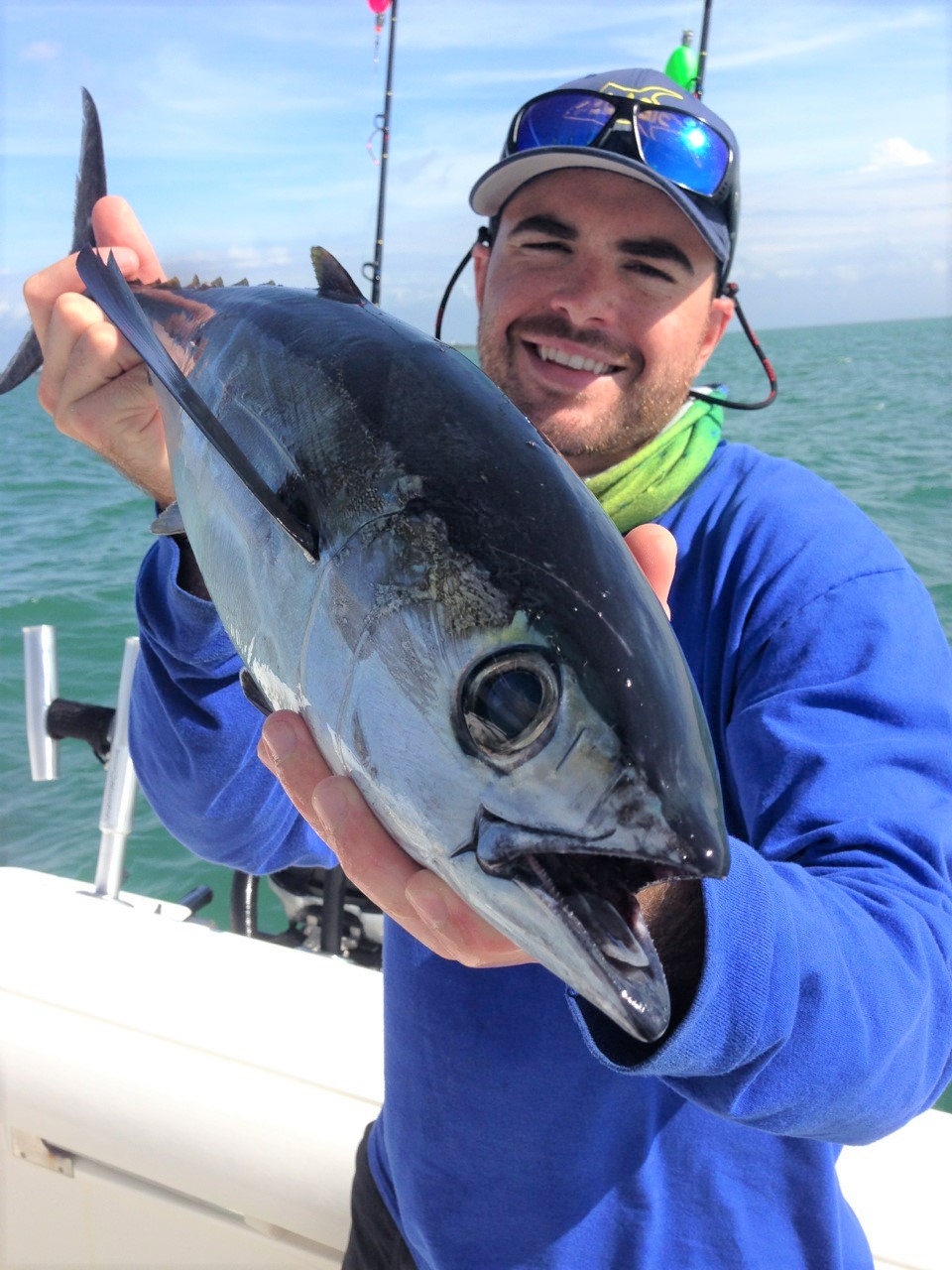 The Florida Fish and Wildlife Conservation Commission (FWC) will be gathering public input on the future management of blackfin tuna. Share your input by attending a workshop near you.
Blackfin tuna are currently regulated by Florida's default recreational bag limit of 100 pounds or two fish per day, whichever is greater, in state waters.
There are no regulations for blackfin tuna in federal waters. Future changes could mean management and regulations that are more tailored for this species.
The hearing will take place at 6 p.m., on Monday, April 8 at Destin Community Center, located at 101 Stahlman Avenue.