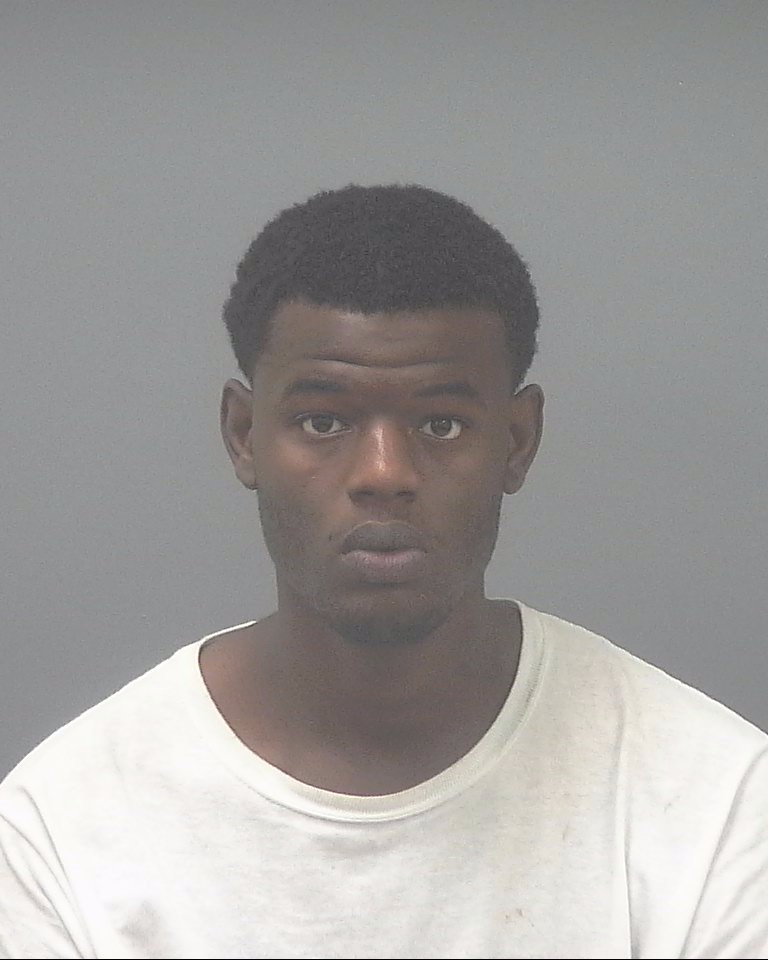 Florida Highway Patrol troopers performed an August 15 traffic stop on a white SUV for a speeding violation on State Road 87 at Farrington Road. During the stop they arrested an Alabama man wanted for murder.
After pulling over the vehicle, the trooper observed strong odor of marijuana emitting from the vehicle and initiated a criminal investigation.
A passenger was later identified as Fabian Deunate Russell, 19, of Mobile Alabama.
During the investigation it was determined that Russell was in possession of felony amount of marijuana.
Russell was detained and his name was entered into the FCIC/NCIC system.
It was later revealed that there were multiple active warrants out of Mobile, Alabama, for felony murder and shooting into an occupied dwelling.
Mr. Russell was placed under arrest for the following charges. The driver was later released with no criminal charges.
Charges: Felony (Possession of Marijuana over 20 grams) Misdemeanor (Providing False Information) Felony Murder (Felony Warrant) Shooting into occupied dwelling (Felony Warrant).