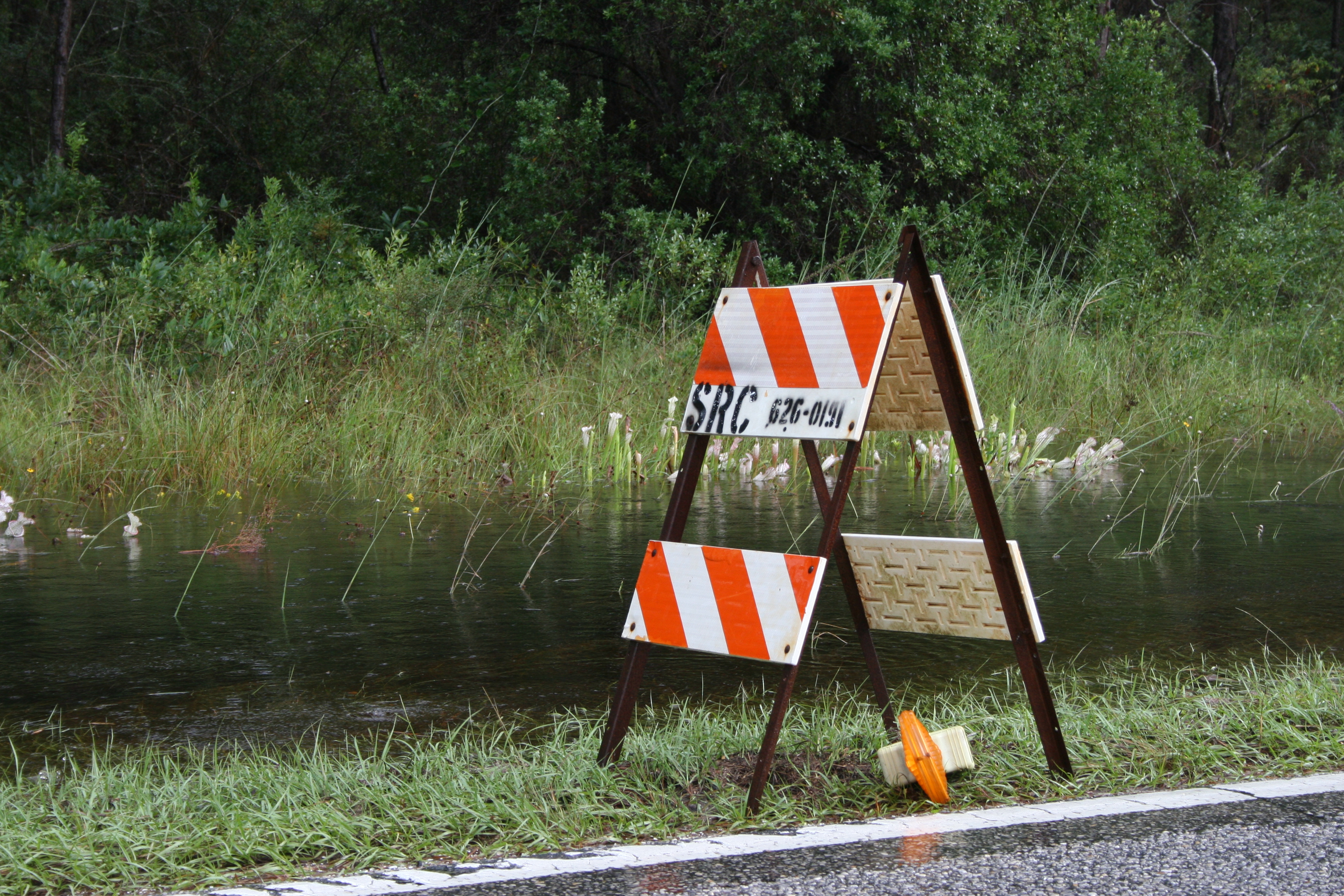 Santa Rosa County remains under a flash flood warning until 7:15 p.m., but local roadways are already overflowing with stormwater.
Flooded ditches along East Bay Boulevard/Hwy. 399 are causing rainwater to spill over onto road ways in the vicinity of Grand Bay Estates Subdivision and between Edgewood Drive and Bergren Road.
Avenida de Sol was closed overnight but was reopened early Tuesday morning.
The entrance to Holley By the Sea Subdivision at Sunrise Drive has been covered with water after two holding ponds breached their banks. The subdivision's entrance at Coral Street also has some water on the roadway.
Some of the worst flooding is taking place in Sound Hammock Subdivision on the south side of U.S. 98. Homewowners have placed sandbags outside their homes in an effort to prevent or mitigate flooding.
More photos and details will be posted shortly.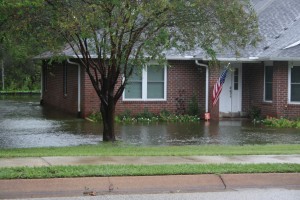 Stormwater is filling up the yards of homes in Sound Hammock subdivision
Reef Road in Holley By The Sea is topped under inches of rainwater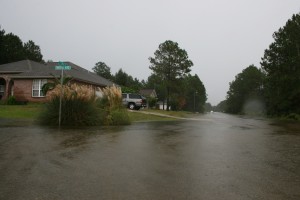 Another view of Reef Road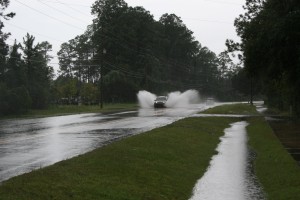 East Bay Boulevard near the entrance to Grand Bay Estates subdivision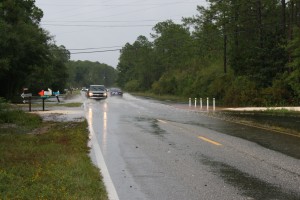 Ditches are flooded and stormwater is covering parts of East Bay Boulevard – this photo is west of Edgewood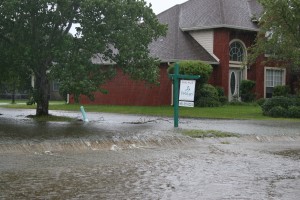 Torrents of stormwater runoff are flowing through the yards on Blue Jack Drive in Sound Hammock subdivision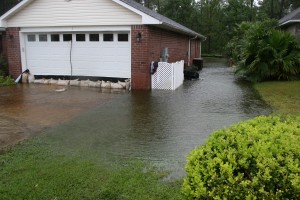 Homeowners are using sand bags to try to keep floodwaters out of homes in Sound Hammock subdivision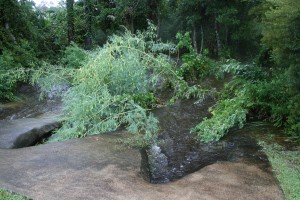 A drainage ditch in Sound Hammock subdivision is overrun by torrential runoff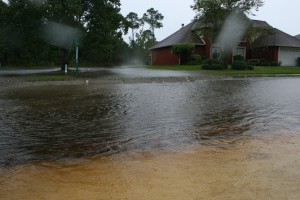 Sidewalks are underwater in Sound Hammock subdivision