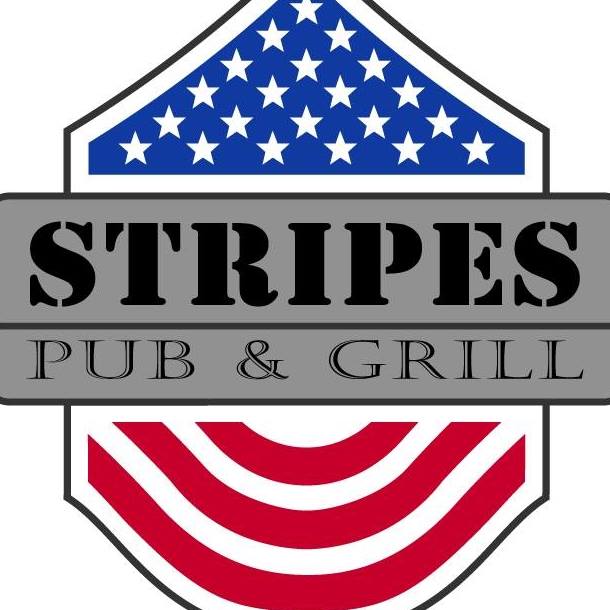 Stripes Pub & Grill in Navarre on Friday, December 20 will host the organizers of the Gold Star Families Memorial Monument along with special guest speaker Hershel "Woody" Williams, a 96 year old WWII USMC Veteran who is also the recipient of an Iwo Jima Medal of Honor and a Purple Heart.
The Hershel Woody Williams Medal of Honor Foundation's goal in the beginning was to establish a Gold Star Families Memorial Monument in Woody's home state of West Virginia. However, after that monument was complete, a new mission emerged – to build such monuments in as many communities as possible.
Williams' Foundation to date has dedicated 59 memorial monuments, and 62 additional ones are in progress.
Currently there is an effort underway to raise $60,000 for a monument planned for Veteran's Memorial Park in Pensacola, located at 200 South 10th Avenue. A groundbreaking took place on May 30, 2019.
The finished granite monument will stand 15-feet wide and 7-feet high and be dedicated to the families of servicemen and women who sacrificed their lives while serving in the military.
Additionally, there will be a drawing for a 75″ Samsung QLED 2160p Smart 4K UHD television valued at more than $2,000. The event will take place from 7:30-9 p.m. Tickets for the drawing are $20 each. Ticket holders do not need to be present at the event to win.
To learn more about donating to the local Gold Star Family Memorial, contact Ashley Lukasiewicz via cothama@aol. com or (804) 513.2154.