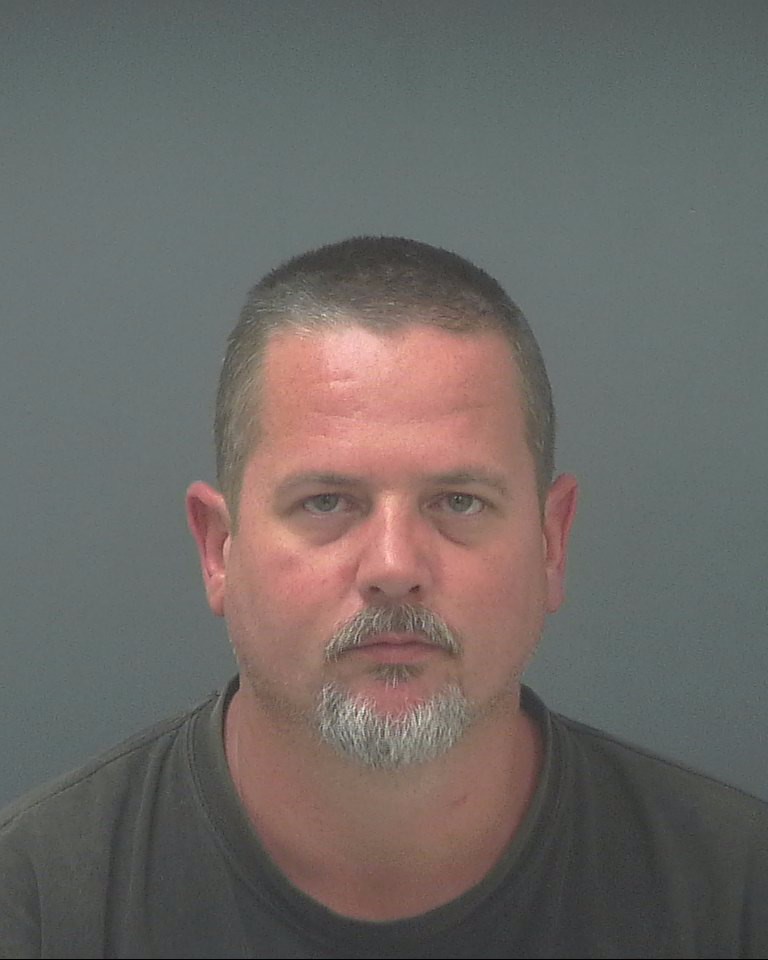 An intoxicated Navarre man was put behind bars at Santa Rosa County Jail after he allegedly put his son in a headlock and pulled his hair last Sunday evening.
Following the investigation, a Santa Rosa County Sheriff's deputy arrested the suspect, 39-year-old James Russell, and charged him with misdemeanor Battery.
According to the SRSO arrest report, a deputy was dispatched to the suspect's home on Burton Circle in reference to a disturbance at around 5:44 p.m. that day.
When the deputy arrived on scene he spoke with Russell who had a "strong odor of alcohol on his breath", according to the report.
The man told the deputy that he and his son, the victim, got into a verbal argument, which became physical.
The man alleged he was standing in the kitchen and his son pushed him. He claimed the action caused him to fall to the floor, and gave him a bloody nose.
When the deputy spoke to Russell's son, the victim stated he was at home doing his chores that night when his father came into the kitchen of the home and started calling him names.
The victim alleged his father started becoming more and more aggressive and at one point "lunged" at him. The victim said when that occurred, he raised his hands in a defensive manner. That's when the victim said his father grabbed him and put him in a headlock and began to pull his hair, according to the report.
The victim said he attempted to get away from his father and that when he did so, the man fell backwards and fell to the floor. The victim stated when his father fell to the floor, it caused his nose to bleed, the report stated.
The victim had a small cut on his pinky finger from the conflict, the report stated.
While being detained, the suspect stated that they were "arresting the wrong person" and told the deputy that he should arrest "my punk son", the report stated.
Russell was put behind bars the same night and was later released after posting bond.