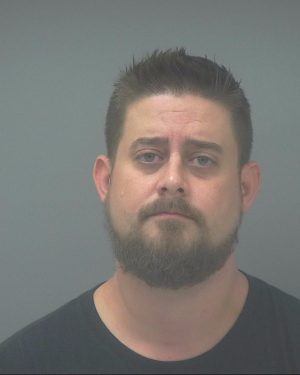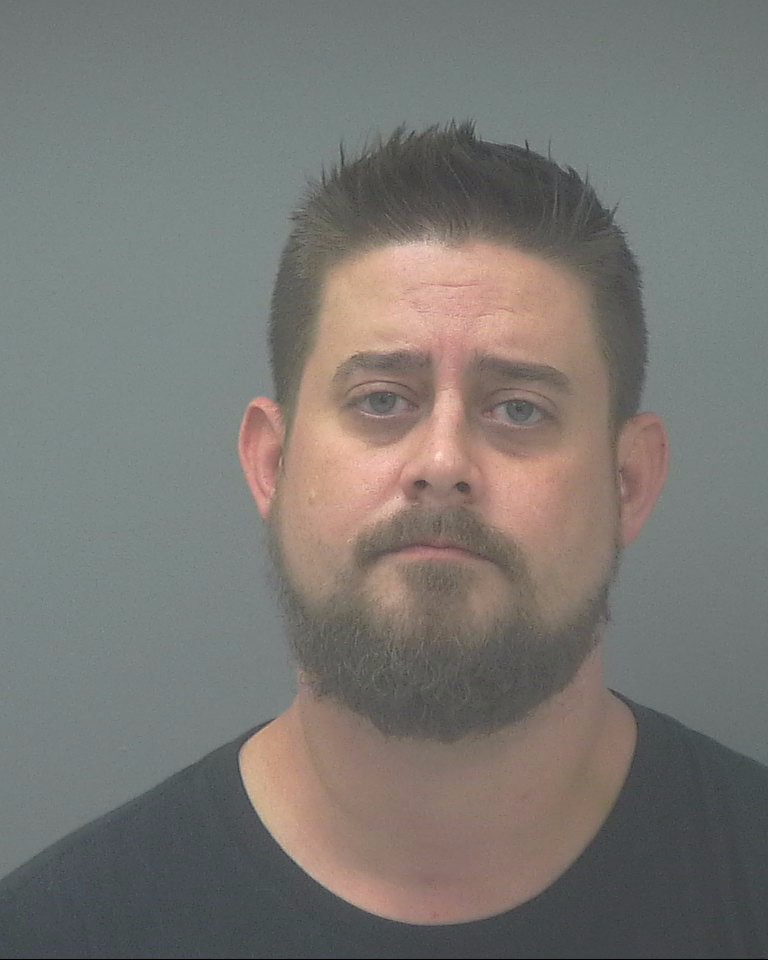 The Florida Highway Patrol has charged the suspect in 11 separate hit-and-run accidents which took place November 24 along the U.S. 98 corridor between Gulf Breeze and Navarre.
Midway resident Daniel Weidman, 38, 1780 Twin Pine Boulevard, has been charged with two first-degree misdemeanor counts of DUI and reckless driving with damage to person or property and a third-degree felony count of hit and run.
He was booked into Santa Rosa County Jail at 12:34 p.m. today, following his release from a local hospital. He is currently being held without bond.
Weidman is accused of causing 11 accidents while driving a black Jeep Wrangler eastbound on U.S. 98 before eventually hitting a tree on the south side of the roadway.