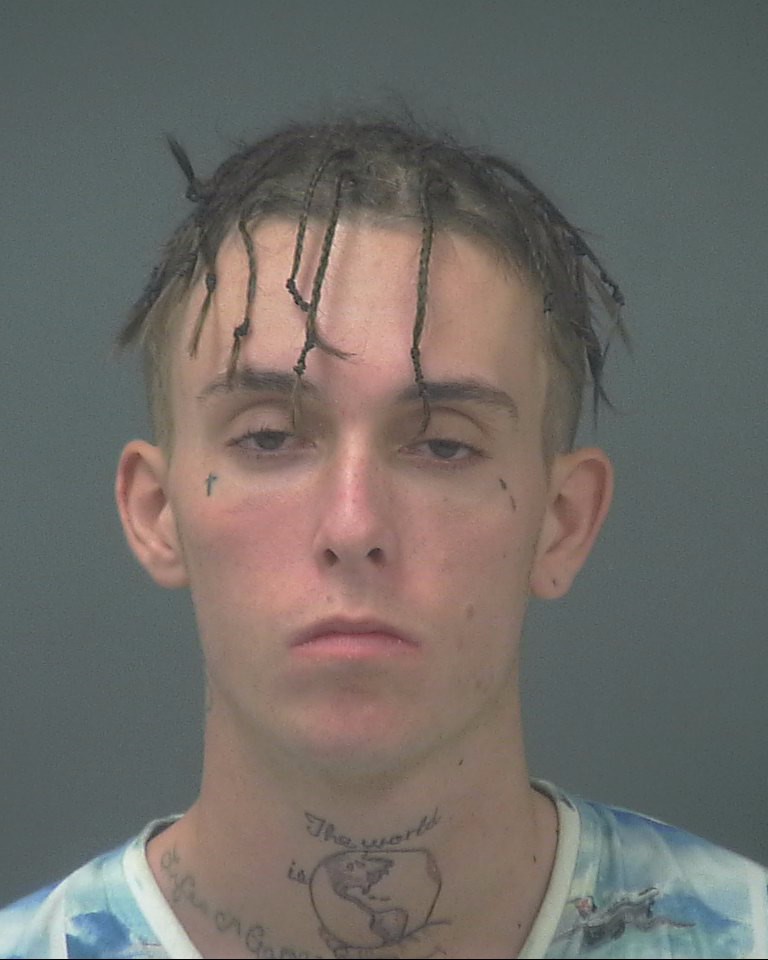 A November 14 traffic stop for speeding on U.S. 98 in Gulf Breeze resulted in the arrest of 18-year-old Jacob Christopher Johnen of Navarre, who was slapped with additional charges after police discovered he had falsely identified himself as his cousin.
Gulf Breeze Police Department pulled over Johnen for traveling 92 miles per hour in a 45-mph zone. The vehicle was also observed to be swerving, according to the arrest report.
Police stated that Jacob identified himself as his cousin, Blake Charles Johnen, the victim in the case.
The arrest report stated Jacob said he didn't have his driver's license on him and seemed "confused and slurred his speech." Additionally, the odor of alcohol was detected, and he failed a subsequent field sobriety test.
Johnen, who resides at 7318 Manatee Street in Navarre, was transported to Gulf Breeze Police Department and provided two breath samples with results of 0.139 and 0.131.
Although he was initially booked as his cousin, Jacob's parents later informed Santa Rosa County Sheriff's Office of his true identity, and it was discovered there was an active warrant for his arrest.
"At the time of the traffic stop, the driver, now confirmed as being Jacob Christopher Johnen, used the name of his cousin, Blake Charles Johnen, in order to resist a law enforcement officer in the performance of lawful duty by attempting to conceal his real identity. Also by using this name, sworn written testimony has been gathered by Blake, in the fact that his name has been placed on social media and at his mother's work place, causing trouble with clients not wanting his name associated with them," stated the arrest report.
Furthermore, police were later told the authorized daily operator of the vehicle, Sapphire Popliciano-Knutson, had not given Johnen permission to use the vehicle, which was taken while she was sleeping.
Johnen was charged with three third-degree felonies for fraud – impersonating another person without consent, driving while license suspended (third or subsequent offense) and using false identification which adversely affects another. He was also charged with two first-degree misdemeanors for DUI and resisting an officer by disguised person.
At the time of publication Johnen remained in Santa Rosa County Jail after being issued no bond for a probation violation. He also faces a $24,500 bond for the aforementioned charges.