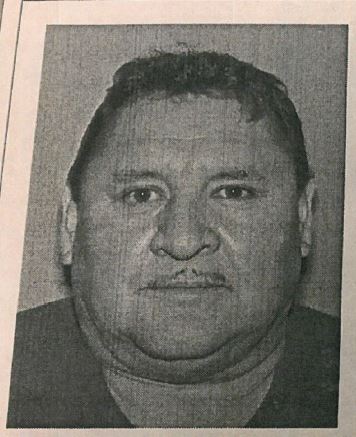 UPDATE: Santana was captured and booked yesterday into the City of Houston jail in Texas.
The Santa Rosa County Sheriff's office SWAT, Narcotics Unit and Major Crimes Detectives executed a judge signed search warrant around 6 a.m. at 3286 Hwy 87 in Navarre, shutting down the northbound lane of the road for a brief period of time.
The warrant was executed at 3286 Hwy. 87 S on a roughly 1.8-acre parcel owned by Miguel and Lucilma Santana. The couple bought the property in June of this year.
Sheriff's Office Investigators were searching for Santana, who is described as:
Hispanic Male – 53 Years of Age
5'5" tall 250 Lbs. Brown Hair and Eyes.
Santana has 3 active warrants out of Indiana for:
Dealing in Methamphetamine
Possession of Methamphetamine
Santana was not at the residence at the time of the Search Warrant. Deputies located a small amount of meth, marijuana, 3 guns and 4 meth labs.
Investigators are on the lookout for Santana. It is unsure if he remains in Santa Rosa County. Anyone with information and has a need to remain anonymous can contact the Santa Rosa County Crime Stopper Program at 850-437-STOP. There is a reward of up to $3000 for his arrest.
The Santa Rosa County Sheriff's Department earlier this morning executed a search warrant in the Holley community on Hwy. 87 S,